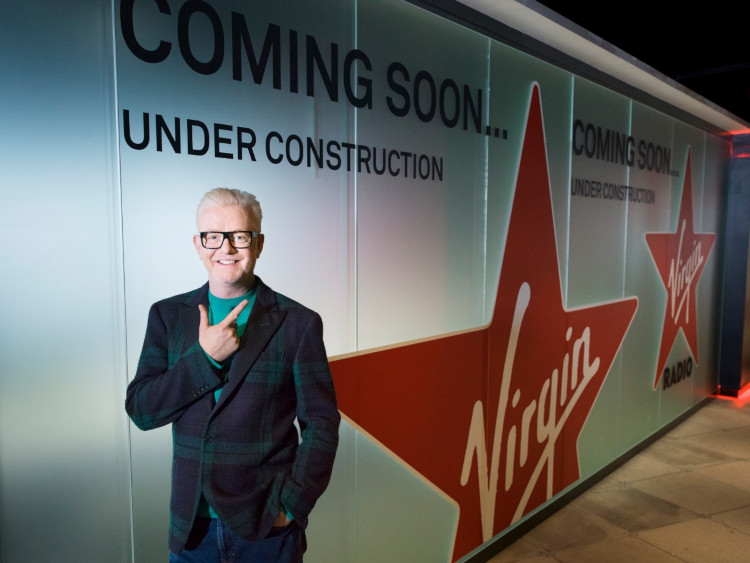 Chris Evans has revealed that he's to appear on Strictly Come Dancing next year.
It's unusual for anyone to confirm so far in advance, but when he appeared on BBC One's The One Show last night, he let the cat out of the bag.
Host, Alex Jones asked, "If rumours are to be believed, you won't have time to do panto next year. Can you confirm or deny that you'll be on Strictly?"
Chris answered, "I have said yes", but he admitted that he'd not signed on the dotted line yet. "Everyone puts it off and tries and keep it a secret. No, announce now. We're doing it now," he said.
He also joked, that the only reason he'd agreed to it was because his wife wanted to go every week.
He says that he's had some discussions with Jo Wallace, the commissioning editor of Strictly, "We had a cup of tea and she said, 'Are you up for it? This is what you need to know about it, this is the minimum, this is the maximum, it's not as easy as maybe you imagine it is.' But I know it isn't."
Chris, who's last show on BBC Radio 2 is on Christmas Eve, was also talking about his new ad free breakfast show on Virgin Radio which starts in January.