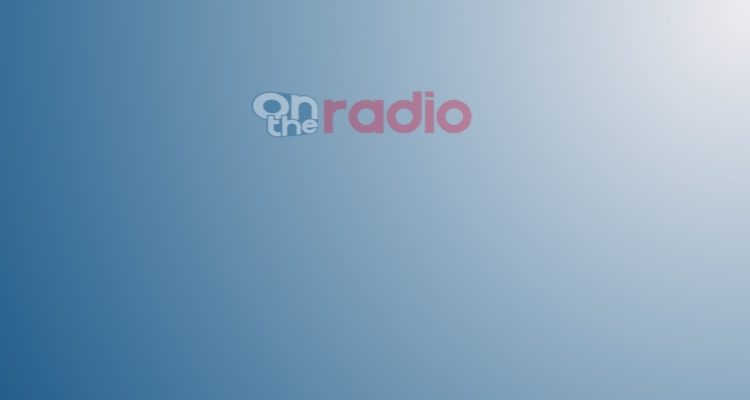 We'd love to hear from you if you have any comments, or if you make radio programmes. We list upcoming radio shows and suggest at least one programme per day for our visitors to try.
Please note we are not a radio station – we are an industry news publication.
News Email
For news, photos and events: news @ radiotoday.co.uk (without the spaces)
Alternatively, contact direct:
Steve Collins (Managing Editor): steve.collins @ radiotoday.co.uk (without spaces)
Phone
We have stopped listing our phone number, so please use email as the first point of contact.
Other sites in the Today Network include:
RadioToday.co.uk UK radio industry news
Radio.Today Links to radio industry stories from around the world
PodcastingToday.co.uk Podcast news stories
JingleMad News and discussions about radio jingles
Twitter
https://twitter.com/OnTheRadioUK
Facebook
https://facebook.com/OnTheRadioUK
OnTheRadio posts articles about the radio industry and associated industries in the UK and major stories from around the world. From time to time we may receive a fee from links placed within articles.