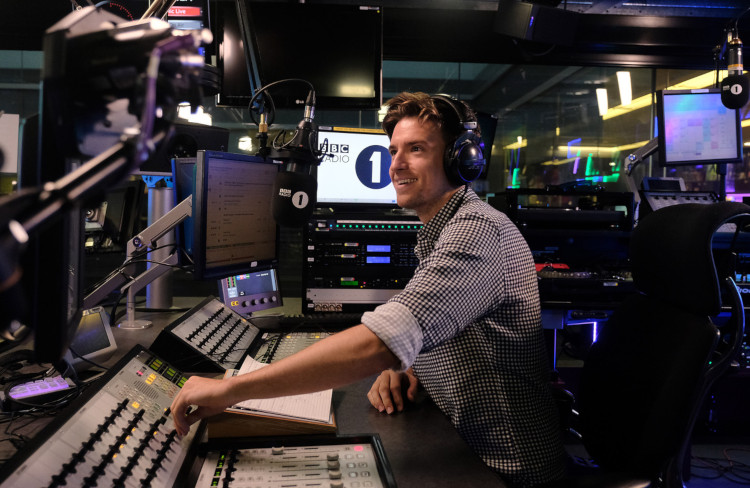 Radio audience figures released today show that Greg James has increased listening to the BBC Radio 1 breakfast show.
The industry's body Rajar shows his audience reach in the last three months of 2018 was 5.1 million, up from 4.8 million in the previous three months.
Radio 1's overall audience, however, was down from 9.6 million in the third quarter of 2018 to 9.37 million in the fourth.
Chris Evans grew the audience on his BBC Radio 2 breakfast show by 241,000 in his last three months, before he left at the end of December, but his overall audience was down compared to the equivalent period in 2017.
Radio 2 continues to be the biggest station in the UK, though audiences are down 3.9% year on year to 14.8m.
Radio 4 has lost more than three quarters of a million listeners across the UK in the last 12 months. The latest figures show the station reached 10.48 million listeners a week, down 769,000 on the same period last year.
The commercial talk station, LBC had its highest audience since it began broadcasting 46 years ago, reaching 2.2 million listeners a week.
Elsewhere, Heart, Capital and Smooth are the biggest commercial radio brands on reach across the UK. They're followed by Kiss, Classic then Magic.