Arlene Phillips reveals to Graham Norton on Virgin Radio details of The Cher Show's arrival in the UK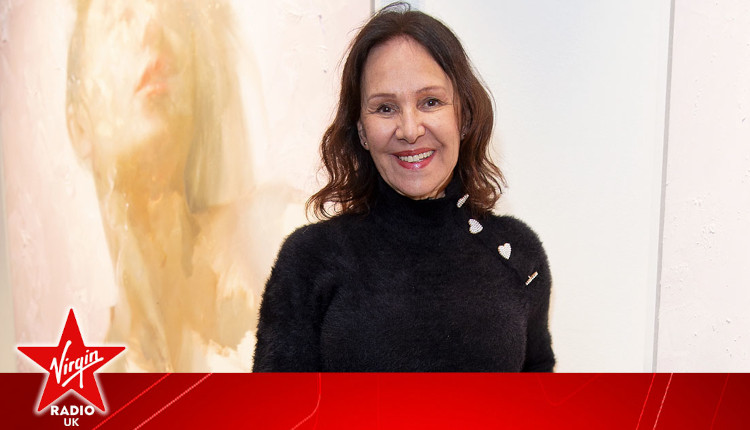 The legendary choreographer and former Strictly Come Dancing judge is currently putting the finishing touches to her musical telling the life story of Cher, which tours the UK in April.
Speaking to The Graham Norton Show With Waitrose this weekend, she told Graham what we can expect from the UK run of the show, which she's been working on alongside former Strictly winner Oti Mabuse.
"It's going to be amazing," she said. "It's a real triumph for Oti. Whether it's the fifties or the sixties, the jives the ponies, it's all a part of the inheritance of a ballroom and latin world."
The Cher Show, which has already been a Broadway hit, tells the story of the singer's rise to fame, her ups, downs, further downs and huge successes, and features many of her hit singles, including 'I Got You Babe', 'Believe', 'Strong Enough' and 'The Shoop Shoop Song'.
The musical is being directed by Dame Arlene, while Oti is choreographing it.
Dame Arlene says that putting the show together taught her new things about the life of an artist of whom she thought she knew all there was to know.
"Cher is very intelligent," she said. "I think growing up, Cher didn't realise just how smart she was. Her friends laughed at her because she couldn't do math or whatever. And actually, the gradual dawning of intelligence doesn't mean you have to have an education that takes you into a grand old age. Intelligence is there within you, and she's discovered how smart she is. That's how she turned her life around."
But it's not just Cher's life story that Dame Arlene is bringing to the stage, but a new twist on the classic musical Grease, which she's bringing back to London's West End.
"This new production goes back to the original Grease," said the 78-year-old. "It was the story of high school kids who were never expected to succeed in life. First it was a play, then a musical with different songs and it eventually became the big hit film because they put Bee Gees songs into it. This production is a hybrid – we go back to that earthy, very real musical. But it's still got all those great songs we love."
You can hear The Graham Norton Radio Show every Saturday AND Sunday from 9:30 am on Virgin Radio.