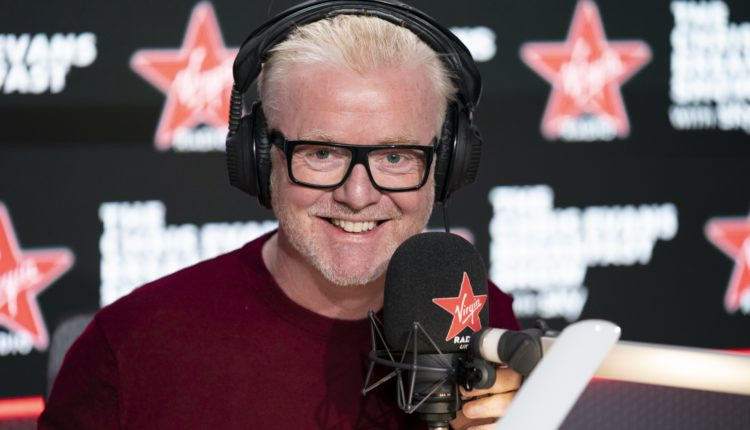 Chris Evans made "a hilarious blunder no one would have expected" on his Virgin Radio breakfast show this morning, the Daily Express has reported.
Chris' 'blunder' was playing a jingle which said: "Chris Evans on Radio 2", he then joked saying, "That one slipped through the net.
"Now will that end up in court? Seriously? It's not my fault, is it?"
He's previously admitted there have been several other errors since beginning the new show, including saying it was ad free, when he should be saying that it's ad break free, because it includes mentions for the show's sponsor, Sky.
Yesterday he was asked by a listener why he'd left the BBC? He laughed and referred to a boozy lunch meeting which ended up with him staying overnight at the Shard and having live reports from there on his show the following morning.
He said that if he'd been at the BBC, "This would've taken three weeks of compliance meetings and then it wouldn't have happened!"
Chris is a master on-air but is also very good at creating publicity. Was this morning's wrong jingle a blunder? Perhaps, but it is a good story.