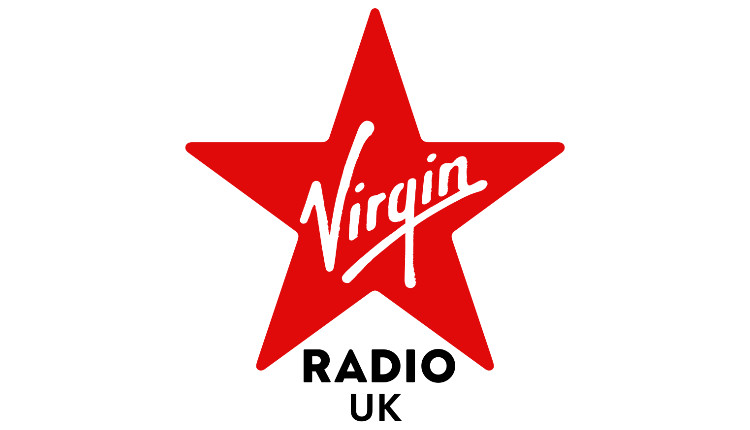 Virgin Radio is a digital only radio station, meaning it has no FM frequencies, but there are various ways you can tune in to hear Chris Evans on his new breakfast show tomorrow morning from 6.30am.
Chris has made a short video to show some of the different ways to listen to the show, but there are others as well.
The Chris Evans Breakfast Show on Virgin Radio UK. Breakfast without ad-breaks. Weekdays from 6:30 am from Monday the 21st of January. pic.twitter.com/vOrnjDumXT

— Virgin Radio UK (@VirginRadioUK) January 14, 2019
In order to make things easier here's the different ways to tune-in explained in a little more detail:
Digital Radio
If you have a digital radio at home or in your car, you can listen on DAB. You'll need to have Virgin Radio as one of the pre-sets on the radio. If it isn't already set as one of the options, you can find it by doing a re-scan of the stations available.
Some digital radio sets have the option to re-scan, while others have an auto-tune option. If you can't see either of those, you should be able to find one of them by using the menu option.
It's usually very easy to do, plus the instruction manual will explain it in easy-to-follow-steps.
Smart Speaker
If you have Amazon Echo or Google Home, you can listen to Virgin Radio on either.
With Amazon Echo, just ask Alexa to "enable Virgin Radio UK" and with Google Home just say, "OK Google play Virgin Radio UK".
On Your Computer
Listening online on your computer is as easy as opening a browser and going to virginradio.co.uk then click on the "Listen Live" button.
Virgin Radio App
You can download the Virgin Radio app to make it easy to listen via your smartphone. It's available for both iOS and Android.
One of the advantages of having the app on your phone is that you can connect to any device via Bluetooth, including your car radio if it isn't a DAB set and has a Bluetooth option. If your car has Apple Carplay or Android Auto, you can also connect via those too.
Radioplayer
Radioplayer is available as an app for iOS and Android. With it you can listen to most UK radio stations, including Virgin Radio.
It's also available as an internet web radio tuner by opening a browser on your computer and going to radioplayer.co.uk. You can also access Radioplayer via OnTheRadio here.
On Your TV
Virgin Radio is available on Sky channel 0215 or Freesat channel 736. You can also connect the Virgin Radio UK app to Amazon Fire TV.
There are plenty of ways you can listen to the new Chris Evans breakfast show on Virgin Radio from tomorrow morning at 6.30am, but don't forget to set your alarm to wake you up!