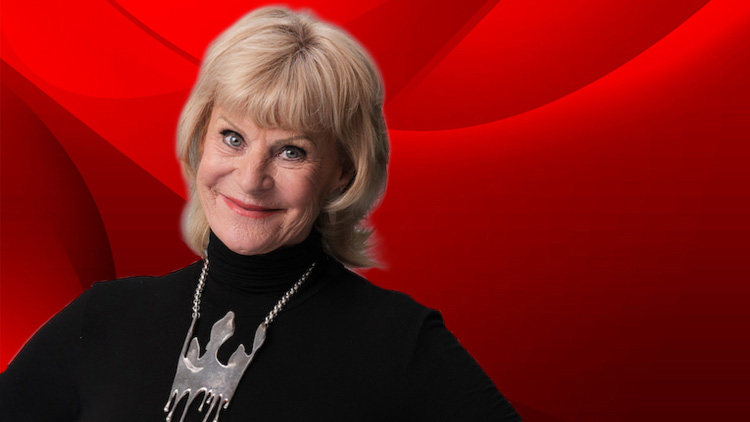 Virgin Radio has confirmed that Maria McErlane will be joining Graham Norton in his new weekend shows from 9 January.
Following a tweet from Graham which said she was joining him for the shows, we reported the news earlier this morning.
Maria was a regular on Graham's Radio 2 show, co-presenting the feature Grill Graham and together the pair have welcomed high-profile star guests including Kylie Minogue, JK Rowling, David Tennant and Tina Turner.
Maria said: "Delighted to be joining Graham Norton on his new weekend shows and looking forward to tackling all the problems that Virgin Radio listeners decide to throw at us!"
Graham said: "Maria is amazing and the show just wouldn't be complete without her. We'll be there with all the best celebrity chat and all our usual antics broadcasting from our brilliant new home at Virgin Radio."
Virgin Radio UK Content Director Mike Cass added: "Maria is an incredibly talented presenter and I'm delighted to be welcoming her to the Virgin Radio family in the new year. Graham and Maria have a unique on-air chemistry which will deliver double the fun at weekends from January 9th."
Maria, who jokingly refers to herself as Graham's wife, first co-presenting the ITV quiz show Carnal Knowledge with Graham in the late 90s before becoming a regular contributor on his Radio 2 show.
Virgin has also told us that Graham's shows will be preceded by Amy Voce on Weekend Breakfast from 6am and followed by Steve Denyer with Virgin Radio on Demand until 4pm.