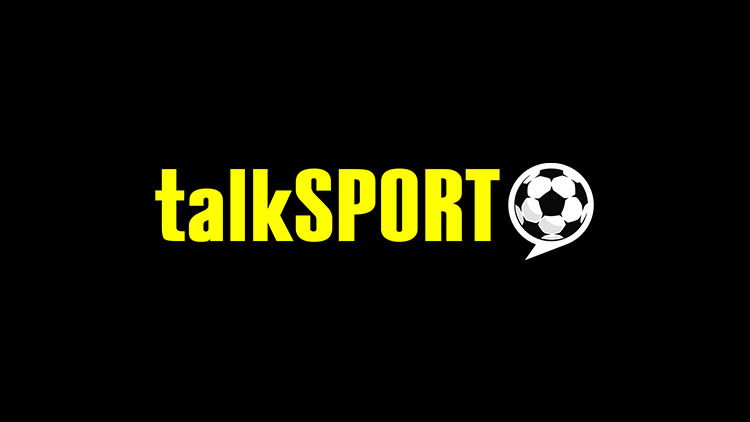 talkSPORT is to air a new series of My Sporting Life, speaking to leading sports people across the world about their life in sport.
Those to feature in the series include legendary goalkeeper, Peter Schmeichel, Queens Park Rangers Director of football Les Ferdinand, decorated cyclist Mark Cavendish, former England Rugby star James Haskell, Boxing promoter Barry Hearn and German football manager Jurgen Klinsmann.
In the first episode in the series Jurgen sat down with series presenter Paul Coyte to discuss his life and career.
Klinsmann was a prolific goal scorer for Germany but also for some of Europe's biggest clubs, including Bayern Munich, Inter Milan, Monaco and Spurs.
One of the big attractions for Klinsmann moving from Milan to Monaco was the opportunity to play for Arsene Wenger but also to play alongside the legendary striker George Weah.
Talking about how his dream partnership was quickly taken away from him, Jurgen says: "Arsene Wenger was the (Monaco) manager those days and it was all very easy. We took the helicopter from Milan to Monaco and I had the offer to play up front with George Weah who was one of the top players at the time.
"Arsene says 'I want you two playing up front' and after a year playing on my own (up front) at Inter Milan I thought this is it, this is winning the lottery, I'm going to be playing with George Weah!
"So I sign the contract and the next day I go to Monaco but the next day George Weah gets sold to PSG!
"I went right away to Arsene, "you told me that I was going to play up front with George Weah!" And Arsene said "yes I know but if I told you that (he was leaving) then you would never have signed!"
Following an incredible playing career which saw him play more than 100 times for his country and play all around the world Klinsmann turned his hand to management.
In 2006 he very nearly led Germany to the World Cup final, only to lose out to Italy in extra time of the semi-finals.
Klinsmann has therefore been linked with managing his beloved Tottenham Hotspur over the years however Klinsmann tells Paul Coyte why he doesn't believe it's happened and why he thinks it's unlikely to in the future: "I think the people who are in charge there don't match me," he says.
You can listen to My Sporting Life on talkSPORT on Sunday evenings 8-9pm, starting from Sunday 27 March and listen back via the podcast.
The episodes will be broadcast on the following dates:
Jurgen Klinsmann – 27 March.
James Haskell – 3 April.
Peter Schmeichel – 10 April.
Barry Hearn – 17 April.
Mark Cavendish – 24 April.
Les Ferdinand – 1 May.