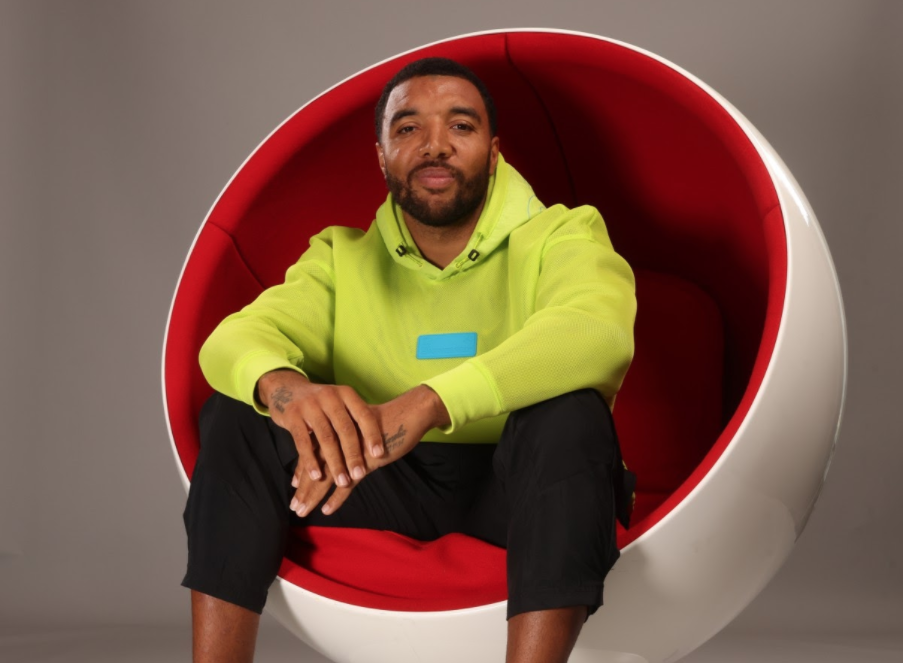 Watford striker Troy Deeney is joining talkSPORT Breakfast as a weekly regular presenter and contributor to the station's podcast, he's also to become a columnist for The Sun.
Deeney will be working alongside Laura Woods and Ally McCoist every Monday and will be a live football pundit across the season while continuing to play for Watford.
Troy, who has made over 500 League appearances and scored over 160 competitive goals, speaking about his new roles, said: "I can't wait to get going on The Sun and talkSPORT.
"The Sun is a massive paper and I understand the responsibilities that go with that. talkSPORT is the number one sports station so to be broadcasting on Breakfast and across the schedule will be very special for me.
"I want to add something unique and give a different perspective, not only on football but many areas of life."
Head of talkSPORT Lee Clayton said: "Troy is a footballing icon and will bring his experience and insight of the current top players to listeners at Breakfast every week. He joins our talented, new look team for the 2020/2021 season making the start of the talkSPORT week even stronger, with Laura, Ally and Troy, followed by Simon Jordan, Jim White and Danny Murphy."
✍️ 𝗧𝗥𝗢𝗬 𝗗𝗘𝗘𝗡𝗘𝗬 𝗦𝗜𝗚𝗡𝗦 ✍️

Delighted to have @T_Deeney join the @TSBreakfast team! 🙌

Troy will join Breakfast on Mondays and we cannot wait 👊

🤝 𝗪𝗘𝗟𝗖𝗢𝗠𝗘 𝗧𝗥𝗢𝗬 🤝

📻 Listen → https://t.co/VJgUHnqdM1 pic.twitter.com/tJtrdodM41

— talkSPORT (@talkSPORT) October 21, 2020