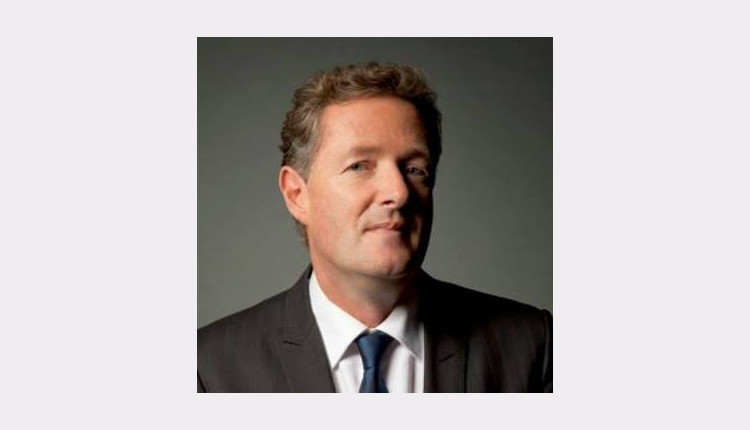 Often referred to as Britain's most opinionated man, Piers Morgan will be live from the Emirates Stadium today co-hosting talkSPORT's Drive show with Adrian Durham.
They will be joined by talkSPORT Breakfast Show host Alan Brazil and former England goalie David Seaman ahead of Arsenal's FA Cup clash with Man United.
Staunch Arsenal fan Piers Morgan said: "The most popular pundits in world football, re-united. It'll be the only place for the best football chat where you can tune in to a bubble of complete sense, with no snowflakes and proper footballing knowledge."
Alan Brazil said: "We're all looking forward to sparring with Piers at the Emirates this afternoon. Punches aren't there to be pulled."
talkSPORT Drive is on-air this afternoon 4pm – 7pm.