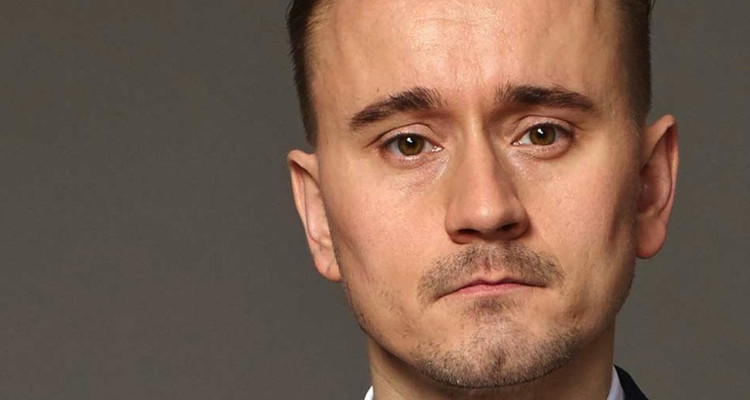 After nine years at Absolute Radio, presenter Pete Donaldson has decided it's time for him to leave the station so he can concentrate on his podcast company, Stakhanov.
Pete joined Absolute Radio in 2011 and has been a key fixture since then. He currently hosts the evening show and Rock N Roll Football as well as mornings on Absolute Radio 90s.
He's also known for hosting Absolute Radio's live music events, including nine years fronting the station's Isle of Wight Festival coverage with Sarah Champion.
Absolute Radio's Content Director, Paul Sylvester said: "Pete has made a huge impact in his time at Absolute Radio. He is a brilliant broadcaster and a master at negotiating the choppy waters of live festival OBs when anything can (and often does) happen.
"It's been a joy to have him as part of the Absolute Radio family, we'll all miss him terribly and he leaves with our love."
Pete's last live Absolute Radio show will be on Sunday 22 December, but he can also be heard on the station on Christmas Day when he takes one final look-back on the Isle of Wight Festival 2019.
A replacement for Pete is due to be announced soon.