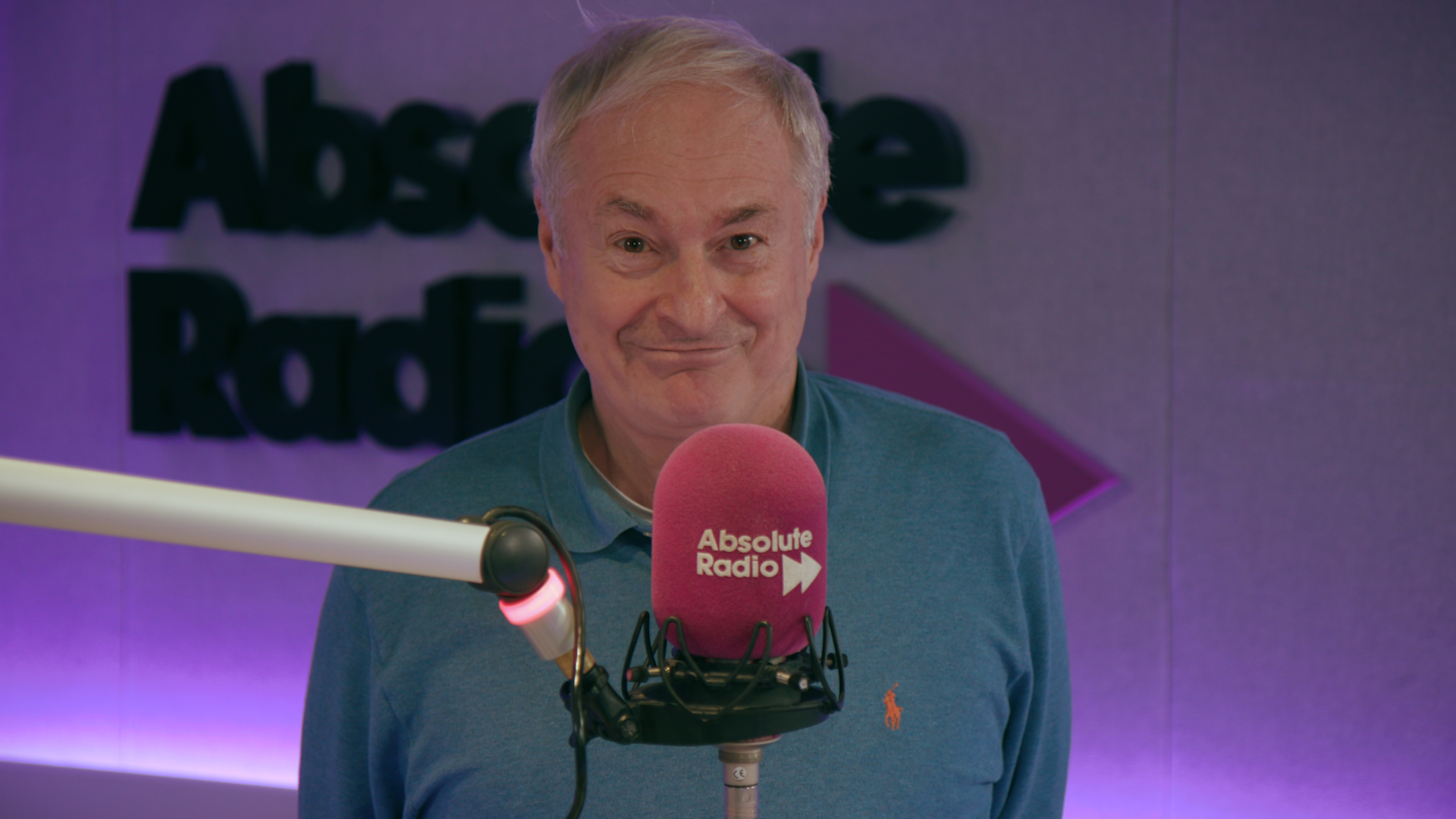 Broadcaster Paul Gambaccini is to join the Absolute Radio family to host a new series of programmes called, 'Tribes'.
The station says new four-part series will look at the sub-cultures that defined the decade, their cultural impact and how that still resonates today, and will be broadcast to coincide with the station's 10th birthday.
Broadcast at 7pm from Monday 2nd December – Thursday 5th December, the series will see Paul taking a look at the musical icons of the era, and how their impact shaped popular culture. How did the 80s look and sound to them? What did they wear, what did they listen to, who did they look up to? Which Tribe did they belong to? These are just some of the topics that the new series will explore.
Paul Gambaccini said: "Many of the great stars of the 80s were good friends of mine. It will be an honour to pay tribute to them in this series of programmes."
As part of our 10th birthday celebrations, broadcasting legend Paul Gambaccini will be hosting a brand new 4 part series next week looking at 'The Tribes of the 80s' – the music scene, culture, music and fashions. Kicking off next Monday at 7pm ? #Absolute80sIs10 pic.twitter.com/qtCIyxk8h0

— Absolute 80s (@Absolute80s) November 26, 2019
Content Director for Absolute Radio, Paul Sylvester said "Paul Gambaccini is one of the most respected broadcasters in the UK and I'm delighted that he's agreed to host this Absolute 80s series. His knowledge is encyclopedic and his voice is iconic, I can't wait for people to hear it."
The station, which marks its tenth anniversary on 4th December 2019, already has celebrations well underway with the recent announcement of a special 80s vs 90s night hosted by Andy Bush and Richie Firth taking place at Camden's Dingwalls on Friday 13th December
The station's celebrations will also include a series of long-form conversations, including an interview with Andrew Ridgley in a special programme looking at the 80s legend's career as part of Wham! Meanwhile Leona Graham will meet Simple Minds singer Jim Kerr and Sarah Champion will meet Martin and Shirlie Kemp. Matthew Rudd will celebrate Absolute 80s tenth birthday with a Forgotten 80s special where he plays songs which peaked at No.10.
Launching on Monday 2nd December will be a list of the Greatest Song of the 80s, as voted by Absolute 80s listeners. Sarah Champion and Leona Graham will reveal the Top 100 across the week.
Absolute Radio will also be giving away its biggest ever cash prize with £80,000 being won by one lucky listener. Dave Berry will give-away the life-changing amount of money on the Breakfast Show.
Key broadcast dates are as follows:
Sunday 1st December
– 8pm, Claire Sturgess meets Andrew Ridgeley
Starting Monday 2nd December
– 10am, 10pm – Greatest Song of the 80s is revealed, with the Top Ten announced on Friday 6th
– From 7pm – Paul Gambaccini's Tribes of the 80s'
Wednesday 4th December
– 10pm, Sarah Champion speaks to Shirlie and Martin Kemp
Sunday 8th December
– From 8pm, Leona Graham meets Jim Kerr
– From 9pm, Matthew Rudd presents a Forgotten 80s special
Monday 9th December
– From 4pm, Hometime will be giving away tickets to the 80s v 90s night which happens on Friday 13th December