All change at Radio 2 as Steve Wright takes over Pick of the Pops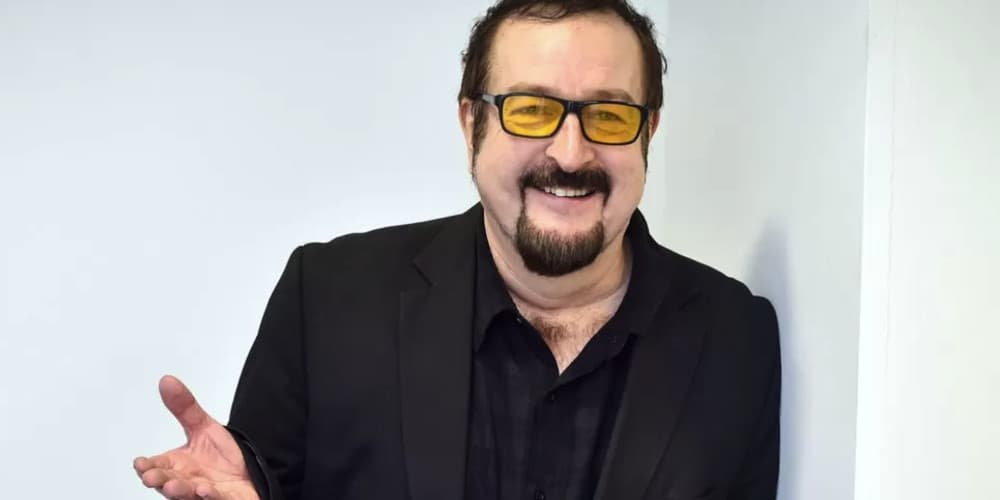 Steve Wright is the new host of Pick of the Pops Saturdays 1-3pm and Paul Gambaccini is moving to Sunday evenings 8-10pm to host a new live show.
Steve, who will continue to present his Sunday morning Love Songs show, says: "Pick of the Pops is such a legendary show. Gambo brilliantly made it his own over the last seven and a half years, and now it's my chance to give it a go! It's a great privilege to present such an iconic show on Radio 2 and Pick of the Pops fans don't worry – it's going be the same and different at the same time.
"I've got lots of other exciting upcoming Radio 2 shows too, and am particularly looking forward to Your Ultimate Kylie Song when I'll be counting down her top songs, as voted for by listeners. Like most people around the world, I'm a huge Kylie fan, and can't wait to hear which song takes that number one spot!"
Paul's new show will see him rediscover forgotten tracks from across the past eight decades, playing some of his favourite lesser-known records from the 1950's onwards. He'll be sharing his encyclopaedic knowledge of the artists and bands he plays and include stories which reflect his life lived in music and radio.
In October, Radio 2 will celebrate Paul's 50th anniversary as a national broadcaster with a special show, and he will also present a number of artist specials on the station.
Paul says: "This year marks the 25th anniversary of my happy relationship with Radio 2, which began with America's Greatest Hits.
"When I accepted the Pick of the Pops assignment in 2016, I was told it would be for between five and ten years.  Here we are, smack dab in the middle, seven-and-a-half years later, and it is time for Chapter Three.
"I am delighted that on the new show I will have the opportunity to present neglected gems from the past century, be they album tracks, 7″ B-sides or missed hits.
"The show will be live, because live is best. It is a happy presenter who gets to share great music of his choice with loyal long-term listeners.
"I'm also grateful that this autumn Radio 2 will observe my 50 continuous years as a national broadcaster, which began on Radio 1 in October 1973."
Helen Thomas, Head of Radio 2 says: "I'm delighted Steve will be picking up the mantle of the mighty Pick of the Pops in the autumn. I can't wait to hear his unique take on the songs that over the decades have soundtracked all of our lives.
"Steve will continue to broadcast specials across the station, including our long-awaited Kylie Minogue listener vote, and he'll carry on soothing the nation every Sunday morning with his ever popular Sunday Love Songs show.
"I'd like to thank Paul for presenting Pick of the Pops so brilliantly since 2016. Given Paul's passion for music of all eras and genres I wanted to create a new Radio 2 home for him which allows him to showcase his unparalleled knowledge whilst playing some of the best records in the world.
"I can't wait to hear Paul's first show in October, and I'm looking forward to celebrating his broadcasting golden anniversary this Autumn."