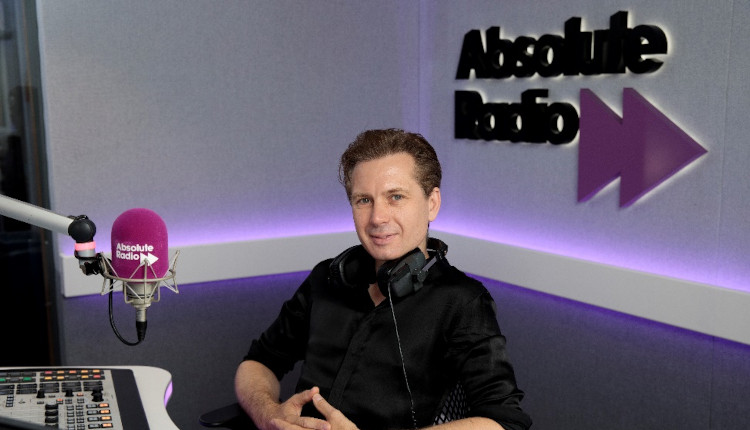 Lead singer and guitarist of Franz Ferdinand, Alex Kapranos will be hosting his own six-part series on Absolute Radio, Sunday nights at 10pm from 7 August.
Alex will select tracks from his eclectic taste in music, with anecdotes from over 20 years at the top of the UK indie music scene. He will also introduce a range of guests including Johnny Marr, The Cribs and Los Bitchos.
Alex said: "I'm happy to say that Absolute Radio have invited me in to take over on Sunday nights, play songs I love, and have a bit of a chat with musicians I like. I can't wait for you all to have a listen."
Paul Sylvester, Absolute Radio Content Director, said: "We are delighted that Alex will join the likes of Skin and Ronnie Wood in hosting his own Sunday night show on Absolute Radio. He is a brilliant storyteller, has exquisite taste in music and we are sure the listeners will love his take on music both new and old."
In another schedule change, Skin will return for an extended 10 week run of the Music Week and British Podcast Award nominated "The Skin Show" from Sunday 18 September.