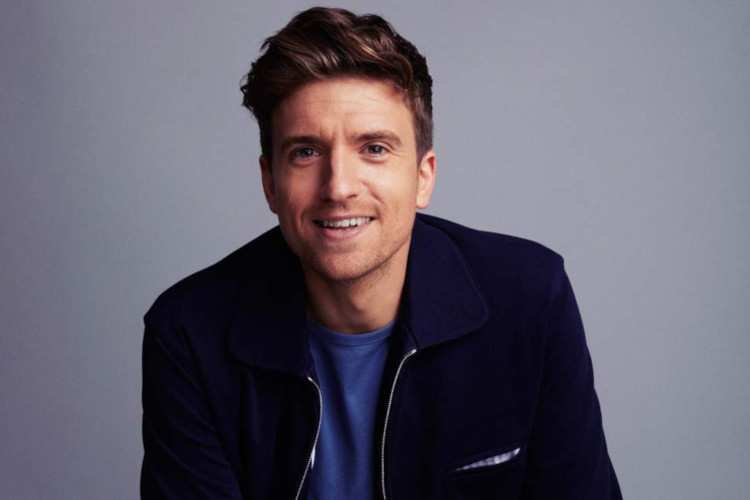 BBC Radio 1 breakfast host Greg James has been asked by Radio 4 to pick his six favourite things that ever happened on the radio ahead of a new programme which begins tomorrow.
What do items such as an old car horn, a cricket ball a picture of Scott Mills and a cardboard cut-out of Alan Partridge have to do with his choices? Find out in the video below.
Each week in Rewinder on BBC Radio 4 Greg will pick topical news events, talking points and trends, then find audio from the past which might help our understanding or make us reflect or even laugh.
He'll delve into the BBC archives to look beyond the political headlines of old audio which can reach the heart and the head, as well as making audiences laugh.
If you'd like to take a trip down memory lane with Greg James unboxing his personal choices, you can hear him on Rewinder, with the first in the series, tomorrow morning (Saturday 18 May) at 10.30am on BBC Radio 4.
As @GregJames dives into the BBC archives for @BBCRadio4's #Rewinder starting tomorrow at 10.30am, he takes a trip down memory lane, unboxing his personal highlights: https://t.co/ayvNffEbQu pic.twitter.com/BaNBNtr8ZM

— BBC Press Office (@bbcpress) May 17, 2019