Jon Holmes to present Radio 4 documentary on forced adoption scandal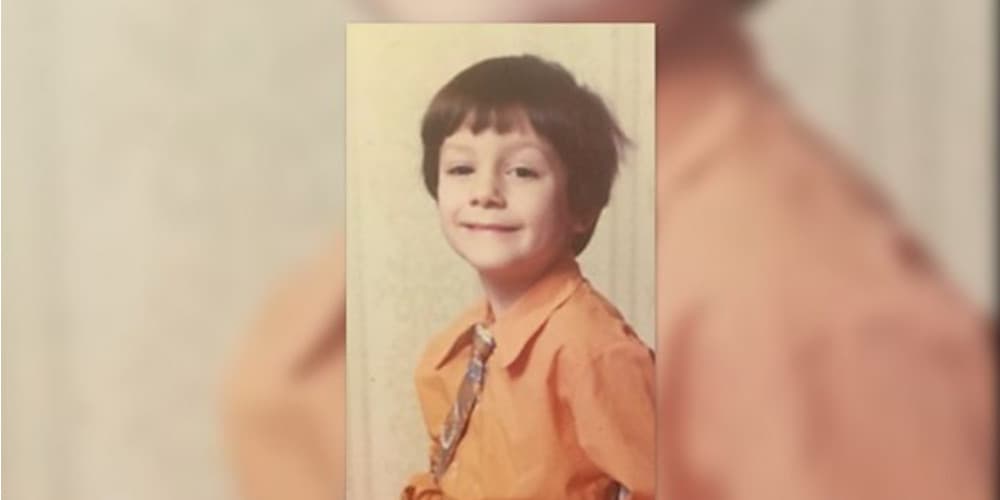 Comedian Jon Holmes is writing and presenting his first File on Four documentary for BBC Radio 4 about mothers forced to give up their babies for adoption.
The idea began as the story of Jon trying to trace his birth parents after a home DNA showed he was of Irish heritage, which he didn't know. As he found out more about the topic, he decided to broaden his investigations.
Last year a Parliamentary Report concluded that between 1949 and 1976, around 185,000 babies of unmarried mothers were put up for adoption in England and Wales, many of these by force.
Jon has always known he was adopted but was never very interested in searching for his birth parents, until now.
Jon says: "This programme began life as one story but, as I became angrier and more saddened at what I uncovered, it also became about the often harrowing treatment of mothers and babies who were forcibly separated from each other at birth, while society looked on."
When he received papers from Warwickshire County Council, Jon begins to unpick the story of his life and the world he was born into.
As secrets of Jon's past are revealed, a Parliamentary Report by the Committee on Human Rights is published detailing shocking and vivid accounts of mothers being forced into giving up their babies by a society that outcast and shamed them at every turn.
The documentary reveals what Jon finds out about his own family and he speaks to mothers who were forced into handing their newborns over, as well as fellow adoptees about the damaging and traumatic culture he was born into.
As Jon slowly finds out more about his own past, he also investigates the impact of this era, which Government has always denied responsibility for. He asks where does responsibility for this societal culture lie… and can it ever be repaired?
File on Four: Jon Holmes, Generation Shame can be heard on BBC Radio 4 on Tuesday 8th August at 8pm and Sunday 13th August at 5pm.