BBC Radio 4 supports new production talent with five pioneering dramas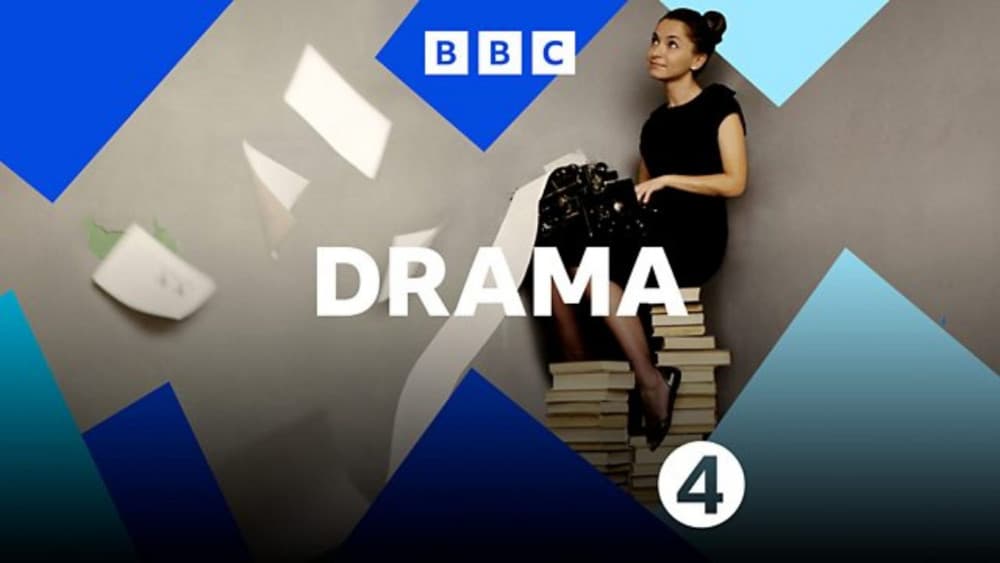 BBC Radio 4 will showcase a week-long series of new audio dramas as part of its commitment to support new and emerging talent.
The line-up features a range of voices fresh to Radio 4 drama, ranging from new writers, directors, producers, and other talent.
They bring stories and perspectives from the true tale of a priest who confronted social stigma during the AIDS crisis, to an investigation of mysterious attacks on electrical equipment plaguing the town of Halifax, and a re-imagining of the influential role played by the Fools of the Tudor court.
Radio 4's Commissioning Editor for Drama and Fiction, Alison Hindell, said: "As we celebrate 100 years of BBC audio drama this year, I'm proud that Radio 4 continues to be the home of innovative new talent. I hope listeners will enjoy discovering these new voices and perspectives across an exciting week of new drama."
The dramas will air on Radio 4 from 3 – 10 July:
Finding Seaglass
Monday 3 July, 2.15 – 3pm
Hannah Lavery's radio debut offers a moving, poetic exploration of loving and losing her father, and an unvarnished insight into how it feels to grow up and raise children as a person with mixed racial heritage in Scotland.
Written and performed by Edinburgh Makar Hannah Lavery, with ensemble voices by Tam Dean Burn, Irene MacDougall, Beth Marshall, Jim Monaghan, Clare Perkins, and Tom Vanson.
Requiem
Tuesday 4 July, 2.15 – 3pm
Inspired by true events, Requiem follows Paul, a young priest navigating prejudice and pain as he seeks to support AIDS sufferers in the 1980s.
This is the Radio 4 debut of Olugbeminiyi Bammodu (Luke) and Jonathan Case (Paul), composer and musical director Oscar Osicki, and singers Emilia Bertolini, Venetia Iga, Laurence Kilsby and Oscar Hansen.
The Wire Cutters
Wednesday 5 July, 2.15 – 3pm
This debut audio drama from Burning Bright Audio investigates mysterious occurrences in spring 2022, when reports emerged of a series of unusual attacks on electrical equipment in a valley in West Yorkshire.
Production Co-ordinator – Lulu Wellford-Carroll, Sound Designer – Jon Nicholls, Original music – John Hartley, Director – Hunter Charlton, Luke MacGregor and Romesh Kishore and Executive Producer – David Hunter.
Gret and Will
Thursday 6 July, 2.15 – 3pm
In this gripping and funny new drama, listeners get a fresh insight into life inside the court of Henry VIII and Anne Boleyn, as experienced by two of possibly the most powerful and overlooked neurodivergent people in British history: their Fools.
BBC Audio Award-winning writer Elizabeth Kuti and debut audio director Tim Hoare open up new realms of possibility, exploring the widely held theory that the Fools of the Tudor court were neurodiverse. This drama also features two of Britain's great neuro-divergent actors: Sarah Gordy stars as Gret alongside Jack Morris, also making his radio debut, as Will.
Shard
Monday 10 July, 2 – 3pm
An atmospheric, slow burn folk-horror story examining the impact of environmental catastrophe on an alternative society, from producer Hugh Hick in his Radio 4 debut. Sound design is by Keith Graham and the Production Co-ordinator is Clare Ewing.