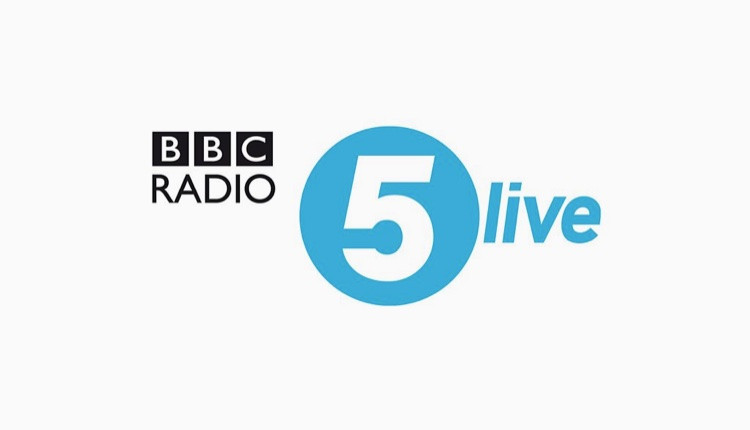 BBC Radio 5 live's entertainment reporter Colin Paterson is heading to Hollywood for his 17th Oscars.
He'll be on-air tomorrow evening from 8.30pm until 10.00pm previewing the 91st Academy Awards ceremony live from Beverly Hills.
Colin will be talking to British nominees and capturing all the build-up and excitement as they make their way to the ceremony.
The Awards begin at 1.00am on Monday 25th and Colin will join Dotun Adebayo throughout Up All Night to give film lovers everywhere a ringside seat as he brings every twist and turn of the night's proceedings. He'll be covering every award as it's announced.
Then on Monday's 5 Live Breakfast (6.00am-9.00am) Colin will be live from the red carpet of The Vanity Fair Party speaking to the winners as they arrive with their Oscars in their hands.
Last year Gary Oldman was live on the programme and told 5live listeners how thrilled his 99 year old mother would be by his Oscar win. "She's wanted this forever."