BBC Radio 5 Live has a new weekend overnights host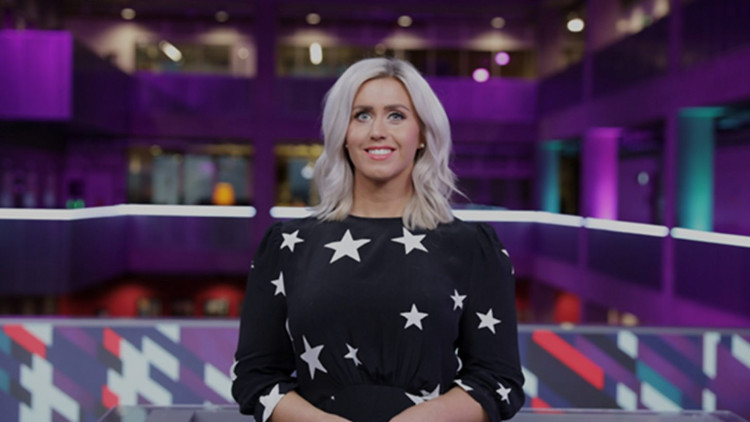 Laura McGhie is to host a new weekend overnight show on BBC Radio 5 Live, starting on Saturday 13 and Sunday 14 August, 1-5am.
She is no stranger to 5 Live having previously hosted the Breakfast, Weekend Breakfast and Drive shows.
Laura has been a Sport Presenter for BBC Scotland TV's flagship news programme The Nine since 2019 and has presented live sports coverage for The Women's Six Nations, BBC Scotland's Sports Scene and more.
Laura says: "I am so thrilled to be joining 5 Live. It's an absolute dream come true, and I can't wait to get started. I have loved every minute of working with many of the talented 5Live teams so far, but I'm especially looking forward to being a companion to everyone who is up with us through the night."
Julie Cullen, Managing Editor at BBC Radio 5 Live, says: "We're delighted that Laura is joining the 5 Live family, she's an accomplished broadcaster and sportswoman. Currently she's the presenter of BBC Scotland's flagship TV news programmes The Nine and The Seven, she's played a significant part in growing BBC Scotland's news, sport and entertainment content across television and radio. Laura is an engaging broadcaster who's incredibly passionate about sport."