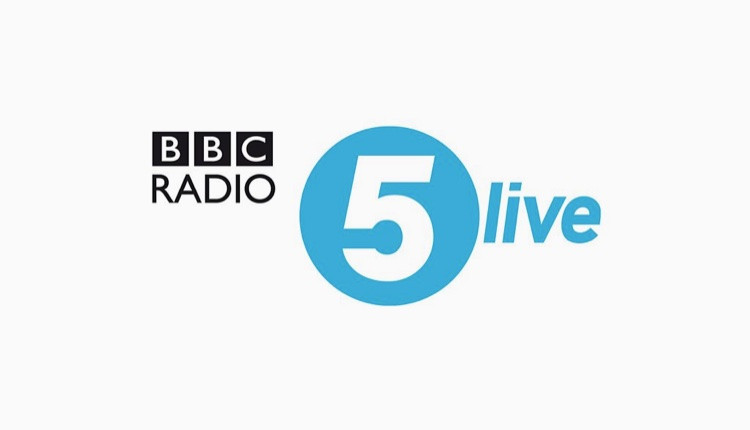 From Monday 8 November, Rick Edwards will start as 5 Live Breakfast host alongside current presenter Rachel Burden.
The new show, on-air weekdays 6-9am, will also include additional changes with its new presenter.
Every day, Rachel and Rick will take a big question and attempt to break it down.
Through interviews with leading experts and people at the heart of a given topic, those key issues will be explored and explained in an understandable way for listeners.
It will also continue to include the best of the BBC's sports coverage together with fan discussions and expert opinion, hosting big name celebrity interviews, and the most fascinating human stories from around the UK.
Having been at BBC Radio 5 Live for over twenty years, Nicky Campbell will move from Breakfast to host a new show, 9-11am.
Replacing Your Call in the schedule, the two-hour programme will be a platform for everyday voices around the UK.
Nicky will take calls on the biggest daily stories and most prevalent topics in our society.
He'll hear from people from across the UK about what matters to them, providing the listeners with the opportunity to ask questions to the politicians and decision-makers who shape our lives.
Naga Munchetty and Adrian Chiles will present from 11am-1pm, with Naga hosting Monday – Wednesday and Adrian Thursday – Friday.