Helen Skelton confirmed for Sunday mornings on BBC Radio 5 Live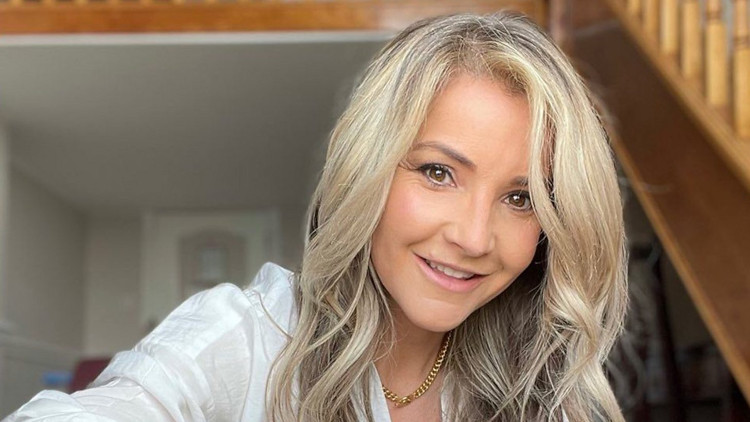 As previously reported, it's been confirmed that Helen Skelton will present a new-look Sunday morning programme on BBC Radio 5 Live following the departure of Laura Whitmore from the slot.
Helen's new show will include in-depth discussion on news stories of the week and chatting to sporting heroes, as well as other sports starts in the news that week. Ahead of 5 Live's Premier League Sunday, the programme will also highlight some of the weekend's smaller, less publicised sporting fixtures.
Helen says: "I am really grateful to be joining the 5 Live family on a regular basis. I've worked with the station for years, and I'm looking forward to celebrating and showcasing some of the stories and events the top 5 Live team cover. I'm truly excited to get started!"
Heidi Dawson, Controller of BBC Radio 5 Live, says: "It already feels as though Helen is part of the 5 Live team and I'm so pleased that she will now have her own regular programme on Sundays.
"She brings such a breadth of journalism and sport experience, plus a wonderful warmth and connection with our listeners. The new programme will make the perfect Sunday morning listen as we build up to a day of live sport."
Helen will present the first of her new weekly 5 Live programmes on 14 August from 10am-12pm.