Rick Edwards is the new presenter of 5 Live's Fighting Talk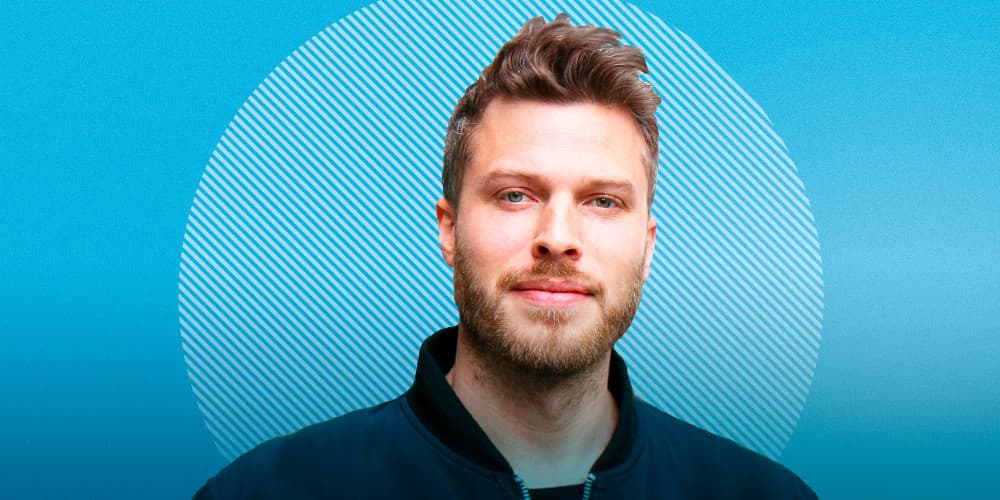 Rick Edwards has been named as the new host of BBC Radio 5 Live's popular sports-based panel show, Fighting Talk.
From September Rick, who co-hosts the 5 Live weekday Breakfast show with Rachel Burden, will start playing judge and jury when the show returns after its annual summer break.
The award-winning hour-long comedy show airs Saturdays at 11am, featuring various comedians, sports stars and broadcasters debating the biggest sporting issues of the week.
Rick takes over from Colin Murray, who announced earlier this year that he would be stepping down from the show while continuing to concentrate on the station's late night programme four days a week.
On joining the Fighting Talk team, Rick said: "I've been a huge fan of Fighting Talk since the Johnny Vaughan days which, I accept, does age me.
"Over the years my performance as a guest has been patchy, and I am really looking forward to bringing that inconsistency to the host's chair.
"I can already feel the power going to my head. The bosses will regret giving me the keys to that sound effects' box."
Rick began his career on the stand-up comedy circuit and has presented many popular television shows. He joined the BBC Radio 5 Live Breakfast show in 2021.
Richard Maddock, Lead Commissioning Editor at BBC Radio 5 Live said: "We are delighted to be announcing Rick as the new Fighting Talk host. He's got big shoes to fill but he is a brilliant broadcaster.
"Having been a guest on the show many times, we know he'll do a fantastic job chairing one of the longest running and most successful entertainment shows on British radio."
Fighting Talk returns to BBC Radio 5 Live and BBC Sounds on Saturday 2nd September.