"I'm itching to get started," says Scott Mills about new Radio 2 show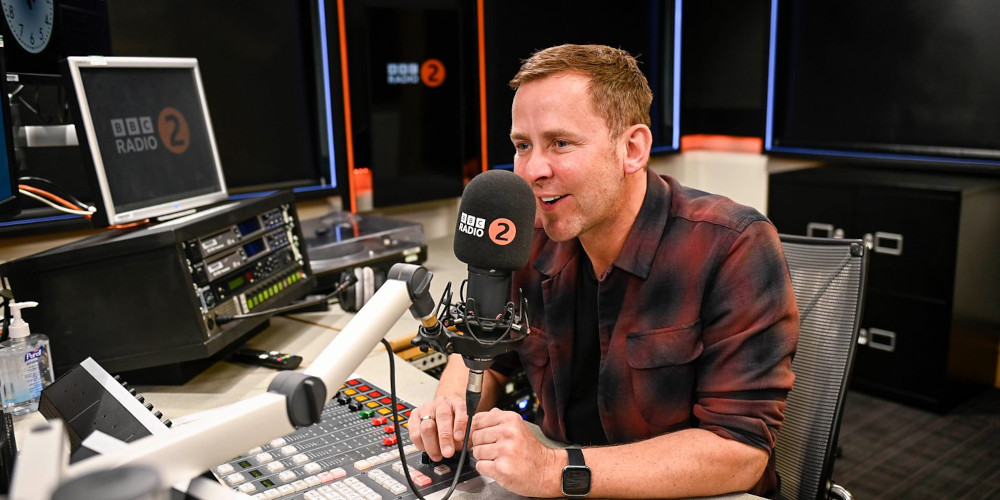 Scott Mills is getting ready for the launch of his show on BBC Radio 2 next Monday.
Ahead of the 2-4pm afternoon show, Scott is choosing the 'Tracks of My Years' all this week with Gary Davies, who is sitting in on the Ken Bruce show.
Speaking to the Radio Times, Scott says he's itching to get started, but knows replacing Steve Wright is no mean task.
"Steve is one of the finest broadcasters in the world. To say he is a big act to follow is a massive understatement," he says.
After 24 years at Radio 1, Scott was offered the afternoon show on Radio 2 as the station wanted to try something different.
Although offered another two-year contract with Radio 1, Scott felt it was the right time to move on.
"I'm 49 now and down the line, who wants a 60-year-old Scott Mills on Radio 1?," he told the magazine.
"I've spent half my life at the station and it has been glorious, but I would have been an absolute fool to turn down Radio 2 because this is a job that doesn't come up very often," he adds.
Scott says he's a sponge for all pop culture and thinks it will help him in his new job. "I think a lot of people still think of Radio 2 as, 'Oh, my nan used to listen to that' – which mine actually did. It's different to Radio 1, but if you listen to the station now, it's music that I feel comfortable playing. It's a lot of 90s, a lot of 2000s, a lot of 2010s," he says.
The features in his new show will be different than on Radio 1, although he says he can't see why Granny Tinder wouldn't work!
You can read the full interview with Scott in this week's Radio Times.