Gary Davies gets a surprise backstage at live Radio 2 show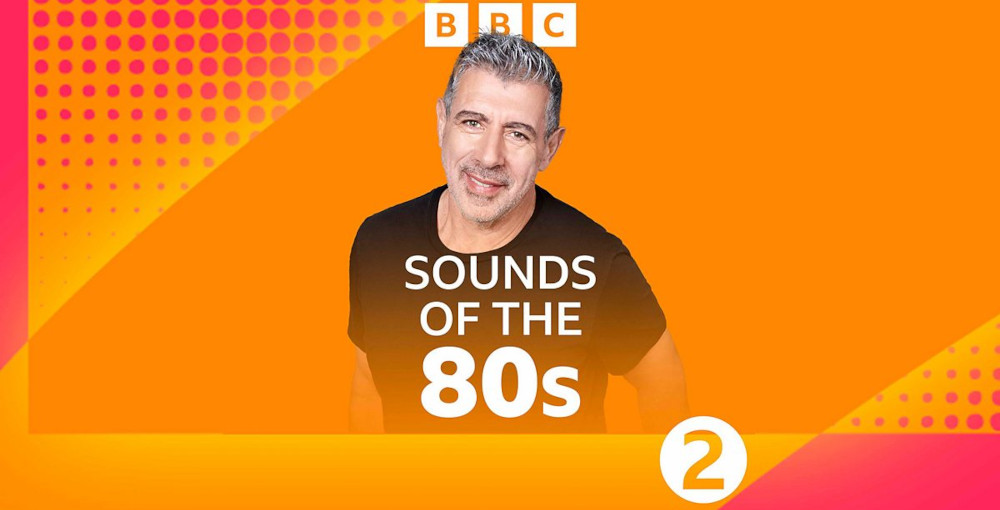 Gary took his BBC Radio 2 show, Sounds of the 80s, to the Regent Theatre in Stoke-On-Trent last Saturday.
The programme was broadcast in front of a live audience for a celebration of 80s music with performances from Holly Johnson and Clare Grogan of Altered Images.
It wasn't the only celebration, as the weekend also marked another special occasion: the 40th anniversary of Gary first joining the BBC!
Gary began his broadcasting career at Manchester's Piccadilly Radio in 1979, before moving to BBC Radio 1 in 1982. He left the station in 1993, then worked at various other stations and joined Radio 2 in 2017.
After his show on Saturday, Gary was surprised backstage with a cake to mark the special anniversary.