When is Steve Wright's last afternoon show on BBC Radio 2?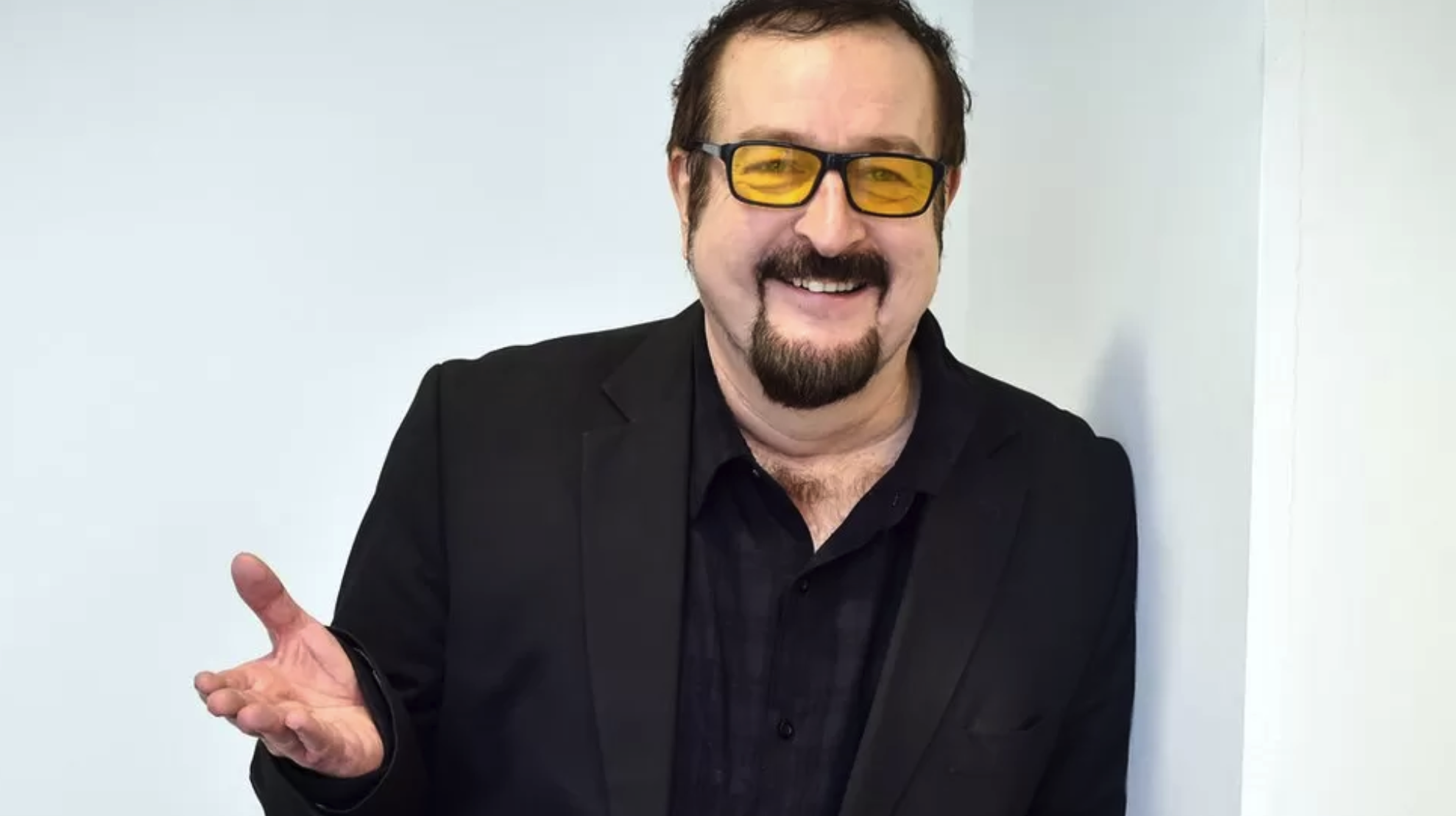 The date for the final Steve Wright in the afternoon has been confirmed by BBC Radio 2.
After almost 24 years of hosting the afternoons on the station, Steve Wright will present his last regular show on Friday 30th September from 2pm, live till 5.
You can expect a bit of an occasion as Steve and his celebrity friends celebrate hosting the Big Show which started life in 1981 on BBC Radio 1.
Steve joined Radio 2 in March 1996, hosting Steve Wright's Saturday Show and Steve Wright's Sunday Love Songs. He took over the weekday afternoon show in July 1999, while still hosting the Sunday show, which he will continue when he steps down from weekdays.
At the time of announcing his move back in July, Steve Wright said: "After nearly 24 years of presenting six shows a week on Radio 2, onwards and upwards for some brand new challenges! Radio 2 told me several months back that they wanted to do something different in the afternoons, and I thought – fair enough. Let's give somebody else a go.
"Later this year, fans of the afternoon show can go to BBC Sounds to hear a Serious Jockin' series and I'm also looking forward to developing and creating some exciting new digital programmes and podcasts, which will feature elements of the afternoon show. I get so much creative freedom at the BBC, I have no complaints. They've always been fair and kind to me.
"We're not done yet. Afternoons will finish in September, we'll move onto new programmes and projects in October, and Love Songs will continue every Sunday morning."
As well as continuing his Sunday show, Steve will also front a variety of Christmas and Easter specials for Radio 2. Steve will also present regular Serious Jockin' shows exclusively for BBC Sounds, with additional broadcasts on Radio 2, kicking off later this year.
Scott Mills will take over the show next month.