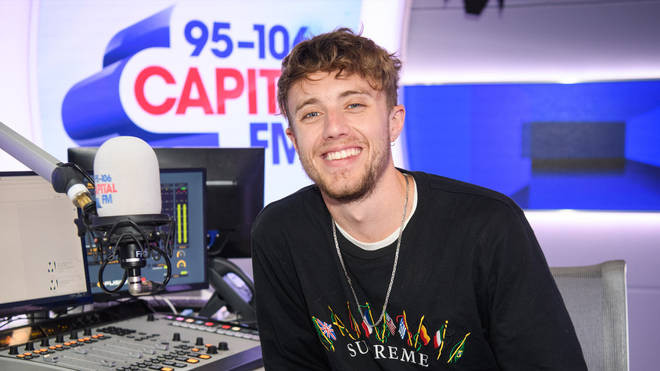 Roman Kemp says he wants to retire while he's still young, but after five years hosting the Capital Breakfast Show, hopes he can do another five before quitting showbusiness.
Speaking to the MailOnline, the 29-year-old DJ said: "I want a decade on air at least. I would love to be able to say I did a decade on that show – whether my bosses will allow that I don't know.
"Radio takes a long time it takes two years to build a relationship with an audience so really I've only had two years with them."
He revealed that his health has suffered because of his tense schedule, with doctors diagnosing that he has sleep apnoea, which is when your breathing stops and starts when you're asleep.
"The doctors told me I must wear an oxygen mask," he told the newspaper. "There is absolutely nothing sexy about going back to Roman Kemp's house.
"They are expecting candles and mood lighting but they're getting a Darth Vader impression into an oxygen tank. My love life will look a niche Channel 5 documentary," he added.
When Roman was first offered the Breakfast Show he spoke to his pal Nick Grimshaw, who was presenting the Radio 1 Breakfast Show at the time, and asked him what he was in for? Nick told him that it'll be tough but also the most fun he'll ever have – Roman says Nick is right.
Having seen the realities of being famous from his dad, Spandau Ballet's Martin Kemp and his mum, Shirlie Holliman of Pepsi and Shirlie, plus the superstardom of his godfather George Michael, Roman isn't interested in fame.
"I am not doing this job to become famous; I know for a fact it doesn't interest me," says Roman. "I want to get to the point where I start a family and do what I want to do. I want to be a stay-at-home dad and open a dog sanctuary," he adds.
You can read the full interview at the MailOnline.