Capital Breakfast's Roman Kemp caught naked in Costa Rica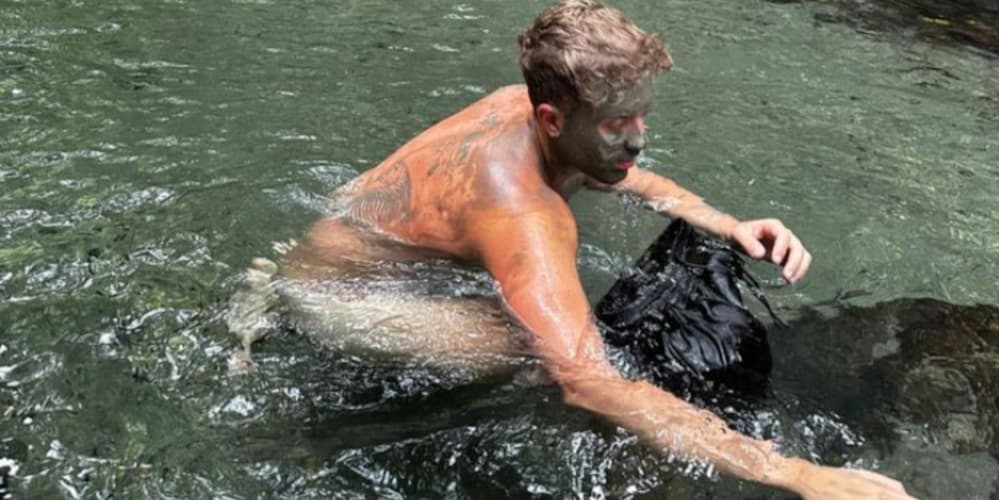 On this morning's Capital Breakfast, host Roman Kemp revealed a holiday mishap that left him panicking when a commando dip took a naked turn!
The incident occurred when the DJ was in the middle of the Costa Rican jungle. There are twelve volcanos around Costa Rica and also a lot of thermal rivers – he explained what happened when he got into one of them.
"I've got into the thermal river and thought I've really got to embrace nature, there was no one else there at the time, so I thought.
"I took my shorts off, so now I'm naked in the thermal river… I'm applying the mud; I've left my shorts on the side of the river against a rock, so I thought they'd be fine."
That was a mistake because they weren't fine! Continuing, Roman said: "I'm bathing, feeling at one, lying back, enjoying this whole experience, I'm really at zen, and then I've realised that my shorts are floating down the stream!"
It was at this moment he realised the river was next to a public footpath and there were people walking past, he was naked, and his shorts were heading downstream!
"I'm really panicking, I'm paddling, I'm on all fours on a rock," he recalled.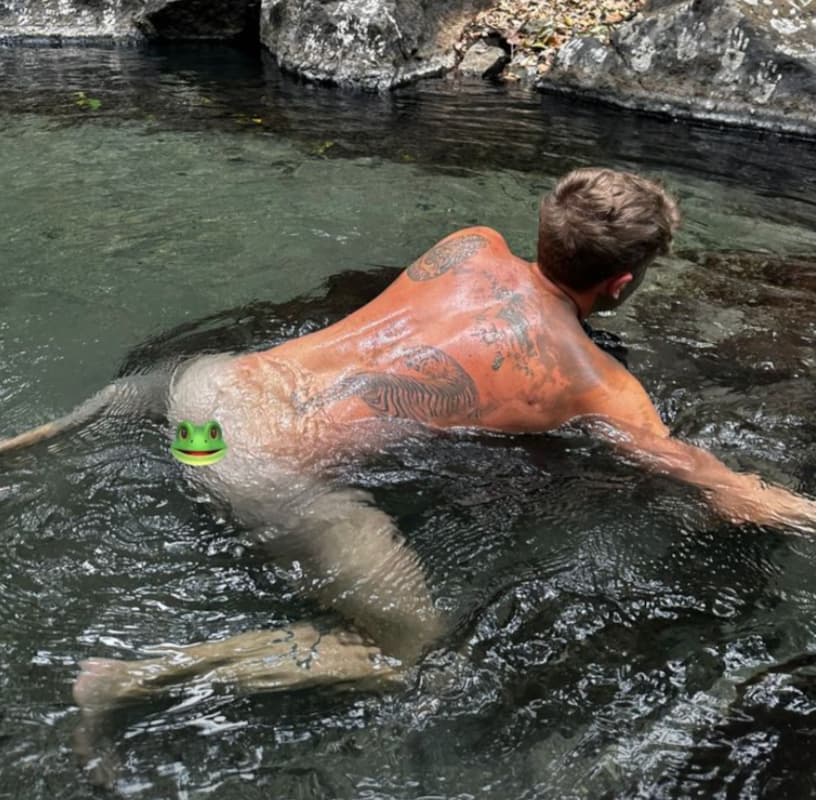 Co-host Sian Welby, looking at a photo of Roman naked in the river commented: "This picture right, it's looks like a cooked chicken! He's got this little white bare bum; he's got a burnt back…"
Roman responded: "I'm fully naked on all fours on this rock trying to grasp…, at the best of times if you're reaching for something it's not too flattering, I'm fully reaching for my shorts, I've missed them at first jump so I've had to get out of the thermal river, run down a little bit, naked, cupping myself, and had to jump in a little bit further down to retrieve the shorts!"
Listen to Capital Breakfast with Roman Kemp weekdays from 06:30 – 10:00 and on Global Player