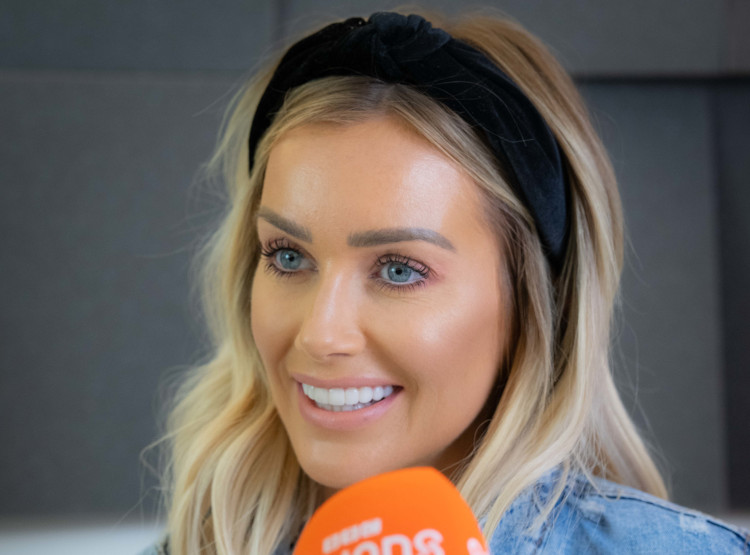 Love Island 2018 runner-up, Laura Anderson is to host a new podcast series which will be available first on BBC Sounds.
The 10-part series called First will look at life-changing moments that can shape us in early life. It will cover both challenging experiences such as grief and dealing with parents splitting up, to the more irreverent 'adulting fails'.
Laura will talk to teenagers about their personal stories describing first time experiences of fun, excitement and joy as well as pain, struggles and difficulties.
Each teenage guest will share details of the conversations with friends before and after, how they told people about it, what their parents made of it (if they knew) and how it's changed their lives.
Laura will also share stories of her own first times, she says: "I'm so excited to be hosting the FIRST podcast for BBC Sounds – I'm the nosiest person ever and love to give advice wherever I can! Teenagers are often reluctant to talk and can sometimes feel they're the only person in the world going through something- I hope to help relieve some of the angst with a good natter and a laugh along the way."
First is the first podcast series from CBBC and starts Saturday 15 June on BBC Sounds.