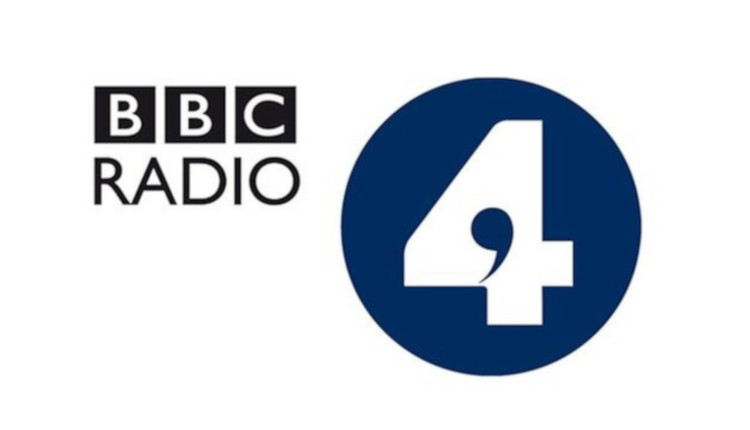 BBC Radio 4, in partnership with the Science Museum, is to air what's being called a landmark 20 part series which will examine the relationship between art and science over the past 250 years.
The Art Of Innovation: From Enlightenment To Dark Matter will be hosted by Sir Ian Blatchford, Director of the Science Museum Group, and Dr Tilly Blyth, Head of Collections & Principle Curator at the Science Museum.
It begins on 16 September and will show how art and science run alongside each other helping us to interpret, study and explore the world around us.
The first programme will look at Joseph Wright's A Philosopher Giving A Lecture On The Orrery from 1766, at Derby Museum. His work celebrates the relationship between astronomical science and a religious understanding of the cosmos, which was unique in its time.
Sir Ian Blatchford, Director, Science Museum Group, says: "This bold project with the BBC is a timely exploration of the ways that artists and scientists have been driven by curiosity to make sense of what they see around them. Bringing important artworks and internationally significant loans together with our own collections, we will bring new insights to science and innovation."
Dr Tilly Blyth, Head of Collections and Principal Curator, Science Museum, says: "Only by studying artistic and scientific endeavour today, and seeing them as part of the same culture, can we reveal the creativity and imagination that is essential for humankind to aspire to be better, to understand more, and to dream."
The series on Radio 4 will be accompanied by The Art of Innovation exhibition at the Science Museum from 25 September. There will also be a book to supplement both the radio series and exhibition and will be available from 12 September.