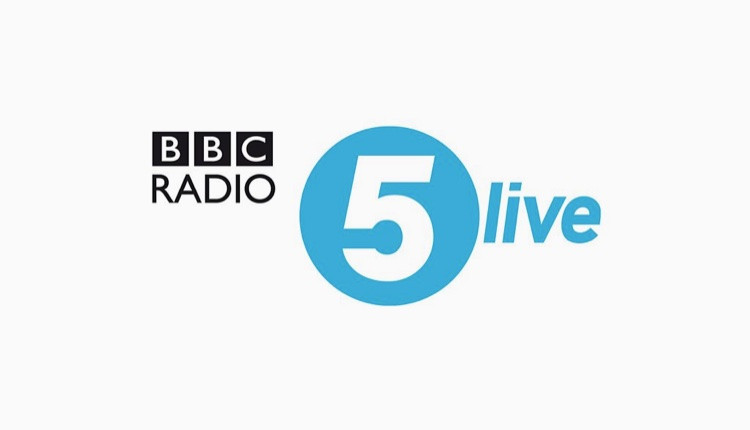 It's a rare occurrence for a caller to fall asleep while waiting to express an opinion on the radio, but it seems to have happened on the Stephen Nolan show last Friday (7th December) when he was having a chat with Dotun Adebayo on BBC Radio 5 Live.
Perhaps it's a little unfair to suggest that the reason the caller nodded off, was because he was listening to the show down the phone line while waiting to be put on the air, but then, the topic of discussion was Brexit.
The incident happened towards the end of the show when Stephen and Dotun were finishing a chat about Christmas and Stephen returned to the Brexit phone-in topic. He said that Joey in Bournemouth had been waiting for 35 minutes to speak and thought he'd fallen asleep as it sounded like he was snoring.
Dotun quipped that he'd probably get the blame, to which Stephen says, "The thing is, he was wide awake before Dotun came on!" Loud snoring can be clearly heard as both presenters laugh about it, then Stephen says that he "thinks this has been the best Nolan 5 Live show in years!"