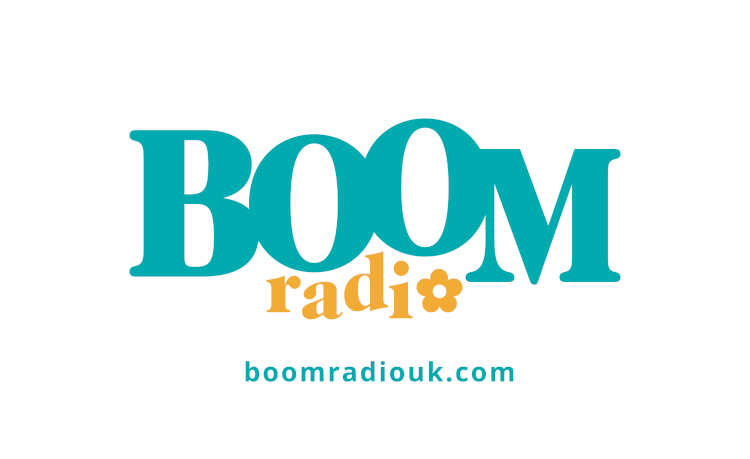 If you're a Boomer who loves listening to the radio, you might feel there's a diminishing choice to listen to, but the good news is that the cavalry is on its way to rescue your ears!
A new national music radio station targeting the UK's 14 million Baby Boomers is set to launch early next year.
Boom Radio will serve the UK's growing 50, 60 and 70-something population with a mix of music, presenter personality and conversation to the radio-loving generation which feels underserved by the industry.
Baby Boomers are those born as a result of the drastic increase in the birth rate following the end of World War Two. It was first described as a "boom" by Sylvia Porter in a 1951 column of the New York Post. The demographic is defined as those born between 1946 and 1964. Author Landon Jones in his 1980 book Great Expectations: America and the Baby Boom Generation said the period was 1943 to 1960, but give or take a year or so, you'll know if this new radio station will be aimed at you.
Official radio audience figures, published by Rajar, indicate that 87% of all audio listening among 55+ is to radio, yet further research commissioned by Boom concluded that three quarters of Boomers believe radio stations nowadays generally target people younger than them.
Boom Radio is the brainchild of radio industry heavyweights Phil Riley and David Lloyd who have worked together for more than twenty years for major radio stations including Heart and LBC. They have raised significant investment to bring their new radio venture to the market.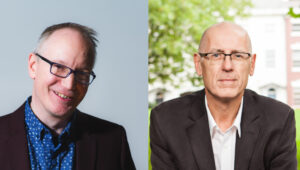 The full line up of presenters and schedule are due to be announced in January 2021, but we're told that "listeners can expect to hear a collection of Boomer favourites from across the decades, complemented by more recent favourites".
Phil Riley said: "If 2020 has taught us anything in the world of media, it's that radio still has a vital role to play in connecting people. Our own research has found radio is still the most popular medium for the Boomer generation, yet the majority feel that the industry is geared more towards younger people. We see Boom Radio filling that gap, providing Boomers with a unique station geared solely at meeting their needs.
"We think Boomers are the last great unserved audience in commercial radio, and our research points to real market need for a full-service station serving up more than just an oldies' juke-box."
David Lloyd added: "The BBC has been moving its content to suit younger generations for some time, both in local radio and with Radio 2. While the population is growing older, they feel younger than ever, and our target listeners tell us they feel left behind.
"Boom Radio will provide a tailor made mix of music, presented by personalities eager to reconnect with the generation of listeners they started serving thirty or even forty years ago.
"We have a great selection of DJs from across the UK to launch, but are also keen to get feedback from local people on who they might want to hear on the station as we finalise the line up. "
The station will launch on DAB in London, Bristol, Birmingham and Glasgow initially, with roll-out to additional markets later in 2021. The station will also be accessible across the UK through online, smart speakers and apps.
Boom Radio sounds like it's going to be a real Boom for Boomers, and if you're one of them, which DJs would you like to hear booming out your favourite tunes?
OK, Boomers. You know what it's like when people treat you as old but you're really not – cos you're still busy LIVING, with plans and dreams. We understand. We're a new radio station for you, set to launch in 2021. Share your ideas with us. https://t.co/P6vW9ecnUq pic.twitter.com/DaUKClpIZ6

— BoomRadioUK (@BoomRadioUK) November 23, 2020