Boom Radio wants you to feel young again with 84 year old David Hamilton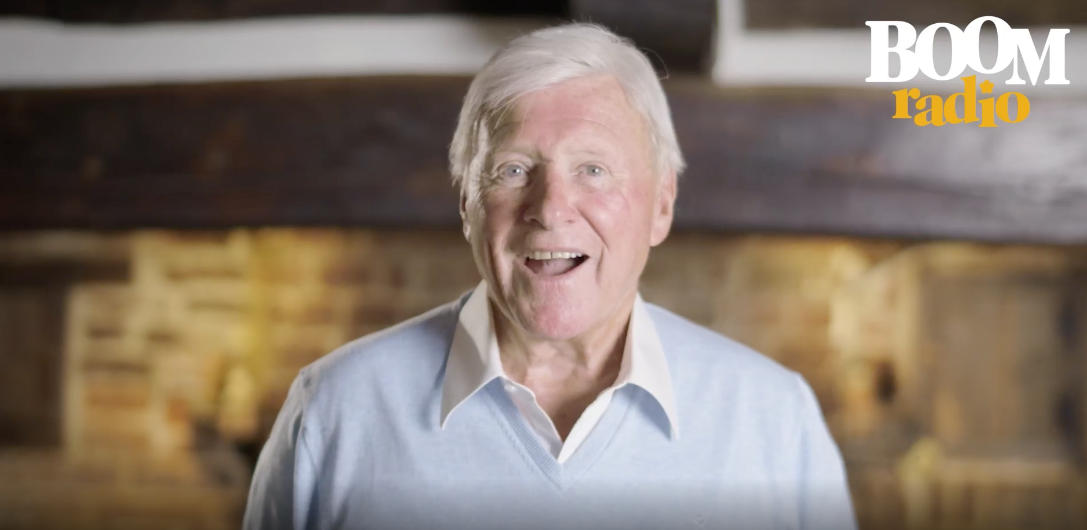 David Hamilton, who has been on the radio for 60 years, is spearheading a new marketing campaign by Boom Radio suggesting their listeners feel young again.
Boom Radio is aiming to take listeners from BBC Radio 2, which is hiring younger presenters and playing more modern music to attract a younger audience.
Boom Radio was launched in February 2021 during lockdown by presenters with an average age of 68, broadcasting from their bedrooms and garden sheds using the latest technology.
It is aimed at the so-called Baby Boomer generation — people born between 1946 and 1964 — and is the brainchild of two commercial radio industry veterans, Phil Riley and David Lloyd, who previously launched radio brands such as Heart and LBC.
And it seems to be doing well so far, with over 500,000 listeners a month.
You can hear it on DAB digital radio across the UK and online.