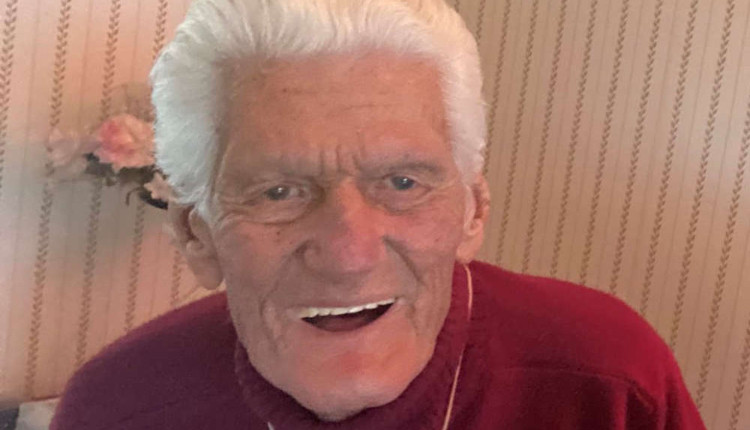 Pete Murray is returning to radio after almost 20 years when he presents a special show on Boom Radio on Boxing Day.
At the age of 96, Pete's welcome return to the airwaves will see him playing songs that have come to mean a great deal to him and chatting about his life and memories. He says: "I'll fluff a bit, I know it – but that's age, I guess!"
Pete started his broadcasting career back in the 1940s as a resident announcer on Radio Luxembourg. He moved to the BBC Light Programme in the 1950s and was one of the original DJs at Radio 1 when it launched in 1967. This was followed by a move to Radio 2, where for over 10 years, he hosted a two-hour magazine programme, Open House.
Having a keen interest in current affairs, he also worked as a presenter for Midweek on BBC Radio 4 and in 1984 joined LBC, where he stayed for a number of years.
On his Boom Radio Boxing Day show, Pete will be presenting it from the basement of his London home and showing listeners his broad tastes in music. "They are catholic," he says, "I like anything that's good. From 10cc's I'm Not in Love to Ella Fitzgerald and Brook Benton."
Pete Murray can be heard on Boom Radio on 26 December from 5pm.