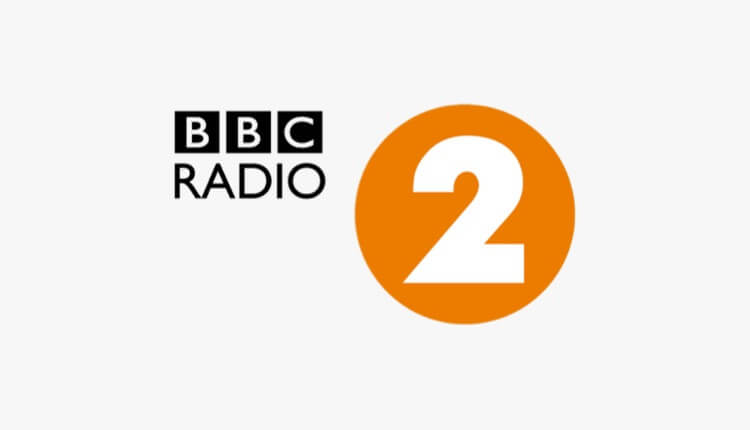 According to an article in the Daily Mail today, Radio 2 has been accused of abandoning its older listeners by playing less 60s and 70s music.
The newspaper says that according to BBC insiders the station is trying to scale back the number of songs from these decades to attract a younger audience.
It also quotes former Radio 2 presenter David Hamilton saying many adults don't listen anymore and that he doesn't think some of the presenters can be happy with the music they are being asked to play.
Of course, it's not the first time the station has come under fire for its music policy and appeal to older audiences. In 2019 "Diddy" David told the Daily Mirror: "Radio 2 are ignoring most of their listeners while trying to please a younger audience that probably isn't there."
Back in 2009, after leaving Radio 2, the now late Malcolm Laycock told the Telegraph newspaper: "Listeners are up in arms about Radio 2 and its policy towards the older age group." He said the station was "a great big oil tanker that is careering in the wrong direction".
Also in 2009, The Guardian reported: "Commercial radio has launched a stinging attack on BBC Radio 2, accusing corporation management of having 'an obsession with youth', and the following year the paper reported: "The BBC Trust today called on BBC Radio 2 to take action to reverse the decline in the number of its listeners aged over 65".
To be fair, as time moves on, radio stations need to evolve as older people relate to music from later decades relative to when they were born. A 60 year old today, probably started to get into music in their teens during the early 1970s and Radio 2's remit is to appeal to all age groups over 35.
Obviously, older listeners also enjoy more contemporary music, but what about those who enjoy music from the 60s?
There's always Sounds of the 60s with Tony Blackburn on Saturday mornings, but the show is tucked away at the early time of 6-8am – hardly convenient for lovers of music from that era, or to listen to the legendary Mr Blackburn.
The Daily Mail article also points out that Pick of the Pops hosted by Paul Gambaccini mostly focuses on music from the later years of the 1970s through to the noughties.
Disenfranchised listeners might turn to Boom Radio which launches later this month aimed at the UK's growing 50, 60 and 70-something population. The station says it carried out research which found that three quarters of those in this age bracket believe radio stations nowadays generally target people younger than them.
Co-founder David Lloyd says: "The BBC has been moving its content to suit younger generations for some time, both in local radio and with Radio 2. While the population is growing older, they feel younger than ever, and our target listeners tell us they feel left behind.
"Boom Radio will provide a tailor-made mix of music, presented by personalities eager to reconnect with the generation of listeners they started serving thirty or even forty years ago."
Although national, the station won't have as big a coverage as Radio 2, but it will most likely attract listeners who want to hear the music they grew up listening to and, as Boom Radio DJ David Hamilton reminds us: "It isn't just people who were around in the 1960s who like that music – a lot of younger people like it too."
As for Radio 2 and its music policy, a spokesman told the Mail: "Radio 2's target audience has always been 35-plus and that has not changed.
"As listeners know, we continue to play a wide variety of music from the past seven decades, including from the 1960s and 70s, and in the coming weeks, fans of the music from the 1940s onwards can enjoy a new series of Barry Humphries."
UPDATE: Since publishing this article, David Hamilton has written a piece for the Daily Mail, in which he says, the "dear old Auntie is obsessed with chasing an ever-younger audience", and that he fears "in striving for pastures new, Radio 2 is in danger of throwing the baby out with the bath water." You can read the article here.