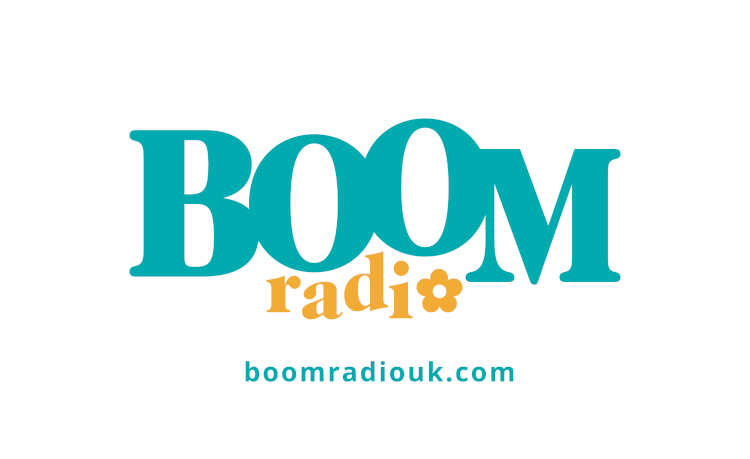 Procol Harum's A Whiter shade of Pale has emerged as the most popular song for UK Baby Boomers – voted Number one in Boom Radio's first ever Easter weekend All Time Chart.
The song, released in May 1967 is indelibly linked with 1967's Summer of Love. Four other tracks from that year also featured in the chart's top 20, and overall 1967 was responsible for almost 10% of all the tracks in the chart.
The chart ran for four days over Easter on the station, attracting almost 10 thousand thousands of votes from listeners in March. This weekend's chart saw the station attract and record audiences, following its launch in February.
The 1960s contributed most songs, but entries ranged from Elvis Presley's 1956 hit Don't Be Cruel through to Don Henley's 1980s classic Boys of Summer.
Although they didn't claim top spot, with Hey Jude being their highest entry at number eight, The Beatles were overall lead artists in the charts, with four top twenty tracks, nineteen entries overall as a group, and a further two for the band members individually.
The Beach Boys were second group overall, some way behind the Fab Four.
Commenting on the first ever Boomer music rundown, Boom Radio presenter Roger Day, a former pirate broadcaster through the 60s, said: "This chart is a pretty good reflection of the most popular songs for Baby Boomers.
"Our typical listener would have been 13-14 years old, the age when music tastes are formed, in the Summer of Love in 1967, so it's no surprise that year came out on top".
Procol Harum's Whiter Shade of Pale voted the all-time favourite track in history by UK Baby Boomers – according to the thousands of votes from Boom Radio listeners this Easter #alltimechart pic.twitter.com/PQbuMKOxT3

— BoomRadioUK (@BoomRadioUK) April 5, 2021