Johnnie Walker to host a special show on Boom Radio reflecting on the days of the offshore pirates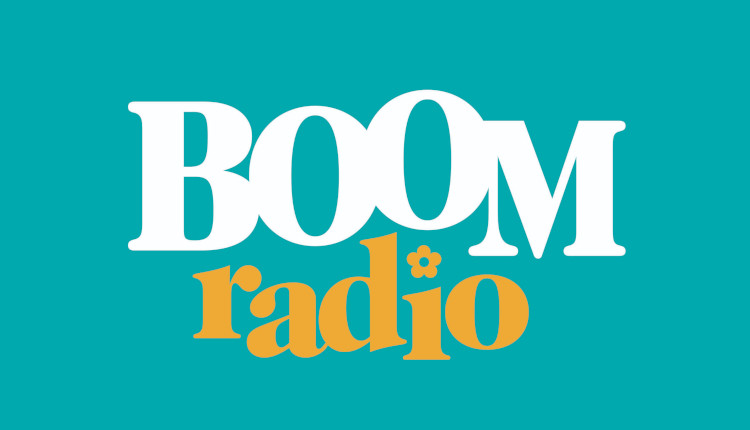 Johnnie Walker is joining Boom Radio for the day, on 14 August to host the morning show, reflecting on the days on the offshore pirate radio ships.
Boom Radio is marking 55 years since the pirate stations were made illegal when the Marine Offences Act became law, with a range of special programmes celebrating the pirates on Sunday 14 August.
Johnnie broadcast on 'Swinging' Radio England, before crossing to Radio Caroline where he famously defied the law.
The last Big L Fab 40 – the last chart broadcast by Radio London before the station closed will be recreated by John Peters.
Roger Day will remember the drama of his days offshore – from the early days at Swinging Radio England, to his time at Radio Caroline and RNI.
DLT will broadcast a special evening show from 6pm and at 9pm, Keith Skues introduces an hour of conversation with some of those who worked on board.  Before joining Radio 1, Keith broadcast on Radio Caroline and Radio London. This programme includes colourful stories of the time from Paul Burnett, Tony Blackburn, Roger Day, Colin Berry, Roger Gale and Tom Edwards.
"We know this era really chimes with our listeners," commented Boom Content Director Paul Robey. "The day is a chance to celebrate the influence of what happened back then on the radio we hear today."
Boom Radio brings back memories and the music from the pirate stations across the day on Sunday 14 August – "No man will ever forget Monday 14 August nineteen hundred and sixty-seven".