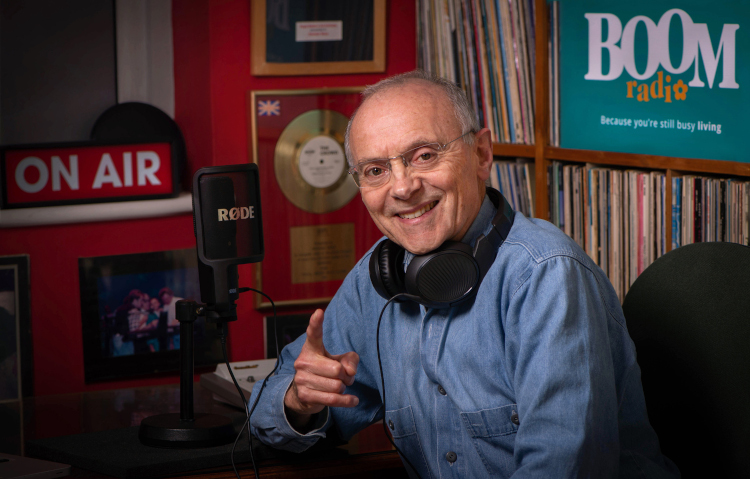 Boom Radio, the new national radio station targeting the UK's 14 million Baby Boomers, has lined-up some familiar radio names including Graham Dene to host the Breakfast Show.
Several other well-known radio personalities from the 60s, 70s and 80s will also be heard. Graham, who woke up London for a generation on Capital Radio, will be joined by the familiar voice of David Hamilton from midday, Nicky Horne early evening and Diana Luke late at night.
The station's schedule will also include a soul show with Greg Edwards; appearances by 70s Magpie TV host Jenny Hanley; Kid Jensen; and Anna Raeburn returns with 'Talk to Anna', recreating the programmes she hosted generations ago – now targeting those same listeners who've grown into different life challenges.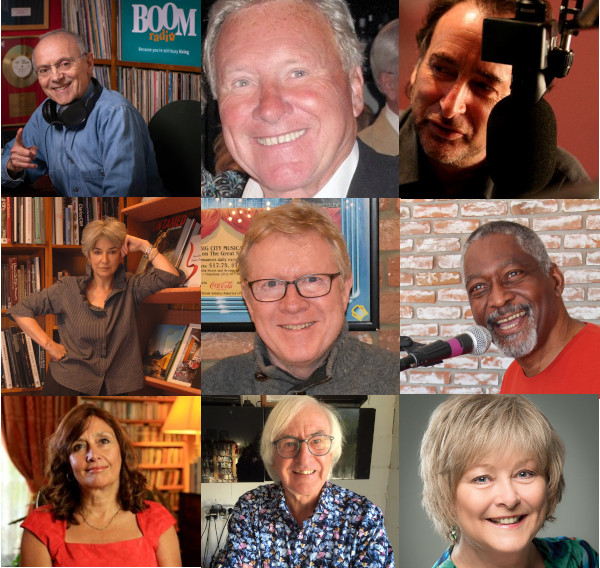 Aimed at the 50, 60 and 70-something audience, the station is due to launch next month and listeners can expect a mix of music favourites from across the decades, peppered with selected more contemporary hits, alongside conversation and company.
Other names joining the station include Les Ross, Andy Marriott, Jane Markham, Graham Torrington, Roger Day, Bill Bingham and Rod Whiting, with more to be announced later this month.
The station will be available on DAB in London, Portsmouth, Bristol, Birmingham and Glasgow, with additional locations to follow throughout the year and it will also be available online.