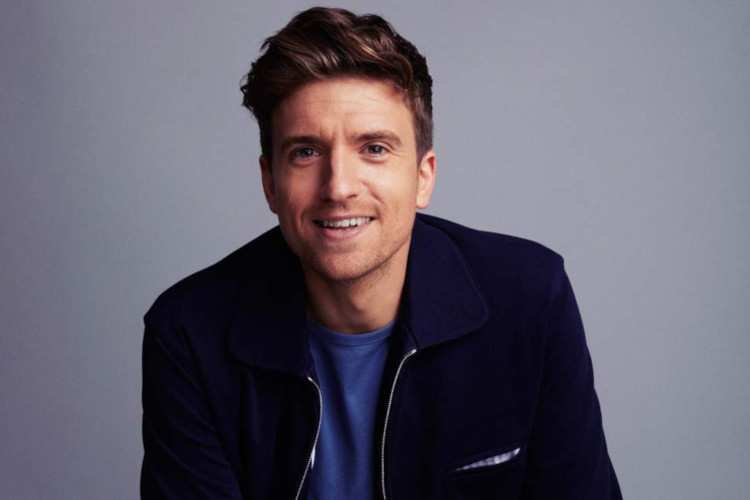 Greg James has joined Waitrose and Partners Weekend as a regular columnist.
Writing a 'My Week' column, Greg joins other household names who contribute to the supermarket's newspaper including Jeremy Vine, Clare Balding, Mariella Frostrup and Phillip Schofield.
In his first column, available from Waitrose shops from today (Thursday 27 February), Greg talks about why he is a fan of the supermarket, the Waitrose Partner responsible for one of his favourite catchphrases and his love of flan.
Greg describes meeting one of his old school mates working behind the checkout in Waitrose and after having a conversation with him, came up with the catchphrase 'Someone's doing well', which he now uses on his radio show.
He also reveals he loves a good flan, but it has to be a proper French flan! "It's the most delicious, custardy, wobbly thing on earth," he says, but admits he's not good at making them himself.
Ollie Rice, Editor-in-Chief of Waitrose Weekend says: "We're delighted to welcome Greg to the Waitrose & Partners Weekend team. His positivity and wit will be wonderful assets to our paper – as well as his love of food, which is obvious in his first column."