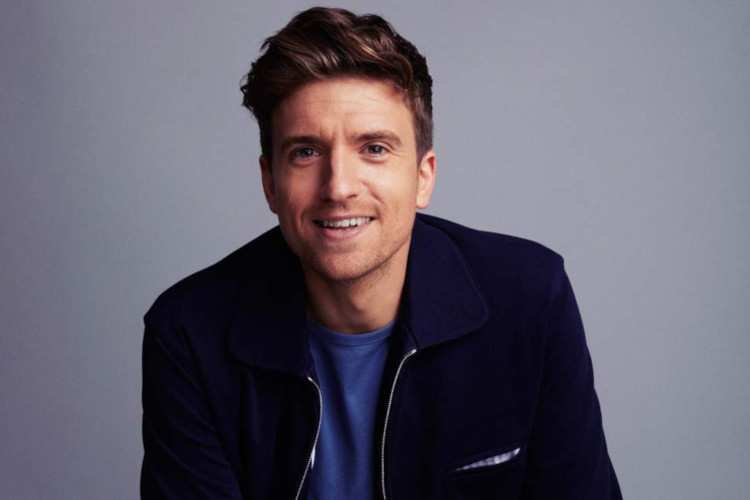 Seems like Greg James slept through his alarm this morning and failed to turn up for his BBC Radio 1 Breakfast Show after a late night at the BRITs.
It's hardly the crime of the century and most of us have slept through our morning alarm going off, but for poor Greg, when it happens a lot of people notice!
Last night he posted a picture of himself at the BRIT Awards 2020 with a caption, "6.30am is gonna be fun." Well, it looks like it came and went without him noticing, although some think it may be a stunt. Whatever the reason, it caused a lot of interest.
Adele Roberts, who is on-air before Greg's Breakfast Show, had to carry on this morning, saying: "Good morning everybody! Hello there! It's the Radio One Breakfast Show with Adele Roberts.
"I can't actually believe this is happening! Somebody actually tweeted my show saying, 'Do you fancy doing an impromptu breakfast show?' and I jokingly said yes. Well here we are. Who's laughing now? Not me!
"Greg James is a no show. A dirty little no show! Has anybody seen him?"
If you see @greg_james this morning could you please return him to:
BBC Radio 1, Broadcasting House, London, W1A 1DJ?
Thank you x#Gregxit https://t.co/aD6igMOCaZ pic.twitter.com/To2pIbC2L1

— Adele Roberts (@AdeleRoberts) February 19, 2020
Jordan North and Matt Edmondson later joined Adele to help cover the show for the absent Greg James.
Greg's wife Bella Mackie added to the drama when she tweeted: "Husband didn't come home last night."
Husband didn't come home last night. ??‍♀️??‍♀️

— Bella Mackie (@bellamackie) February 19, 2020
Adele reassured listeners by joking: "Please don't worry about Greg James. He is definitely safe and sound – he is just very much asleep."
Was it a genuine case of oversleeping or just another of Greg's stunts? Perhaps we'll never know, but will leave you to decide!