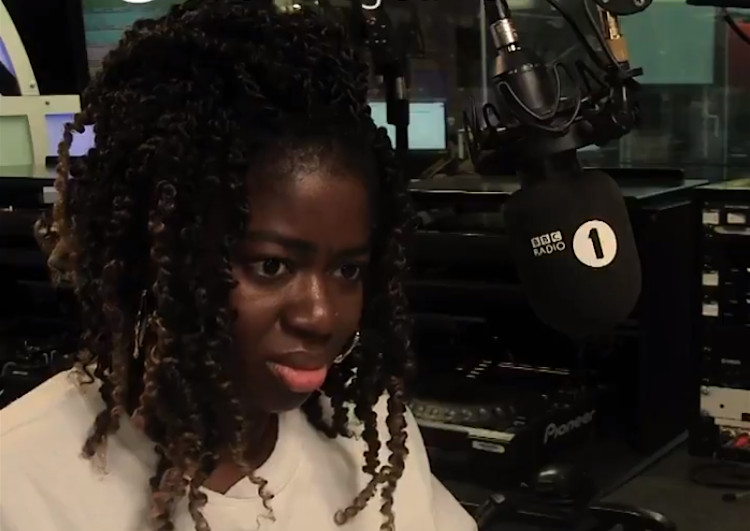 Greg James played a prank on Clara Amfo during her show earlier today because, he says, she's the only one on BBC Radio 1 not playing Christmas songs yet.
An "Ask the Nation" question on Greg's Breakfast show invited listeners to decide when Radio 1 should start playing Christmas songs. The result showed that it should be the last week of November.
Because everyone on the station apart from Clara is now playing festive tunes, Greg thought of a cunning plan to get her to play one.  He enlisted the help of a listener called Stephen who called into Clara's show to take part in her "Your Song" feature.
While Stephen was on the phone to Clara, Greg pointed a camera at her from another studio to capture her reaction.
Clara looked a little suspicious as Stephen told his story and then realised it was a set up when Greg's voice appeared and introduced Mariah Carey's All I Want for Christmas is You.
Watch Clara's reaction to being pranked in the video below.
All week @ClaraAmfo has been resisting the Ask The Nation decision that we should start playing Christmas songs now ?@GregJames figured out a way to sneak some Mariah into her show and her reaction is priceless ? pic.twitter.com/6TZ4nFTITP

— BBC Radio 1 (@BBCR1) November 28, 2019