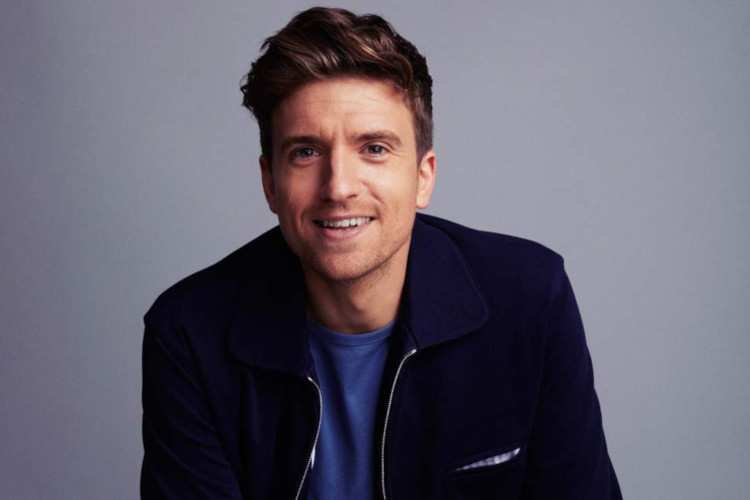 With the Radio 1 Teen Awards not being possible this year because of the pandemic, Greg James will host an awards show with a difference in a special edition of Radio 1 Breakfast.
The Radio 1 Lockdown Awards will take place on Thursday 26 November with Greg looking back at some his favourite moments over the last year. He'll be picking the nominees and winners from a range of categories including Favourite Live Performance, Biggest Zoom Fail and Fitness Inspiration of the Year.
There will also be music from previous years of Radio 1's Teen Awards including from One Direction, Little Mix and Camila Cabello.
Radio 1 will once again be shining a light on some of the young unsung heroes of 2020 as part of the station's annual Teen Heroes celebrations this December for those who have demonstrated exceptional work and dedication to helping others. The details of this are due to be revealed in the coming weeks.
Greg James says: "I know what you're thinking: 'Oh great, another awards ceremony, just what we all need'. But actually, we've never been more reliant on nonsense to keep us going. It's basically a great opportunity to re-live some of the things that have made us laugh during this pig of a year."
Aled Haydn Jones, Head of Radio 1, says: "In what has been an incredibly tough year for us all, many young people around the UK have found themselves facing new and previously unprecedented challenges. Although we always look forward to the Teen Awards, we hope the Radio 1 Lockdown Awards will provide a fitting alternative this year as Greg, with a little help from the listeners, helps us reflect on the past twelve months in true Radio 1 Breakfast style."
The Radio 1 Lockdown Awards are coming! ?@gregjames will be taking a look back at some of his favourite moments from the past twelve months & crowning his winners

He'll also play some of the best Teen Awards performances from past years including @OneDirection & @LittleMix ? pic.twitter.com/gtnJ7YKANv

— BBC Radio 1 (@BBCR1) November 11, 2020