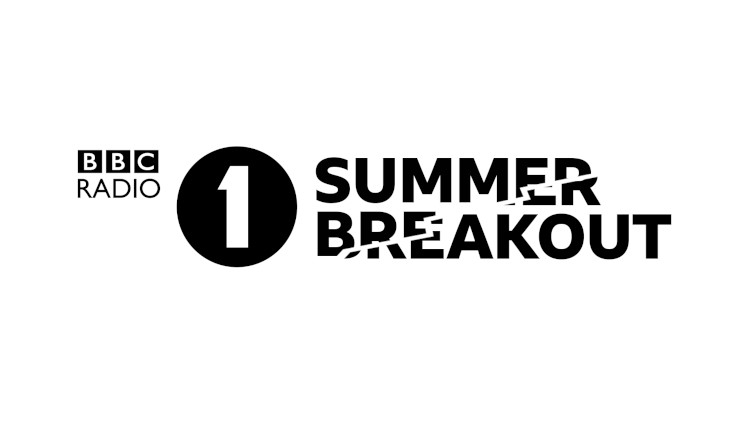 On what has been dubbed Freedom Day in England, Radio 1's Summer Break has turned into an official Summer Break Out, after Greg James was locked in the Radio 1 Campervan live on BBC One's The One Show tonight.
It's not the first time Greg has been in a similar situation, in February 2019 he was locked in a panic room and then in February last year was "kidnapped", which caused a breakfast no show for him. On both occasions Radio 1 listeners had to help him gain his freedom and now it's happening again!
#R1SummerBreak = #R1SummerBreakOut!!!

Here is @BBCR1's @jordannorth1 with a full guide to what he's got in store for @gregjames… ??#TheOneShow pic.twitter.com/aAlcI4SPPK

— BBC The One Show (@BBCTheOneShow) July 19, 2021
Greg appeared on The One Show this evening for what he thought was an interview all about Radio 1's Summer Break.
Announced last week, Radio 1's Summer Break was tipped as the ultimate UK summer holiday that Greg was due to go on from tomorrow (Tuesday, 20 July), with fellow presenters Vick Hope and Jordan North.
All three presenters were due to be visiting popular UK holiday destinations and co-hosting the Radio 1 Breakfast Show live from the Radio 1 Campervan for some proper holiday fun… However, unbeknown to Greg, Jordan and Vick have been plotting Radio 1's Summer Break Out challenge instead.
Tonight, Greg was locked inside the Radio 1 Campervan and shown a video message from Jordan which revealed that he is now locked in the campervan and his only way of escape is to enter a password that Jordan has chosen. Greg, with the help of Radio 1 listeners, will have to solve a series of clues which will be revealed along their trip (starting in Blackpool) and work out which word links all of the clues together. Once Greg thinks he's got the password, he'll need to enter it into the keypad to be granted freedom.
Poor @gregjames was very excited about heading to Blackpool for the #R1SummerBreak Tour.

Little does he know, the @BBCR1 team have been up to their old tricks!

He's going to be locked into an escape room on wheels!? #R1SummerBreakOut#TheOneShow pic.twitter.com/C3Eh8wBRia

— BBC The One Show (@BBCTheOneShow) July 19, 2021
You'll be able to hear updates on how Greg is getting on by listening to the Radio 1 Breakfast Show and throughout the rest of the day this week.