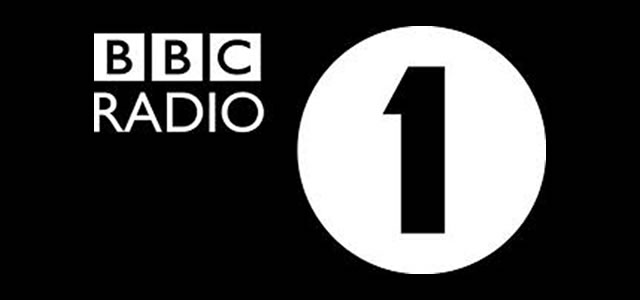 A new initiative is being launched by BBC Radio 1 to help upcoming DJs get their demo show reels in front of producers, editors and industry professionals.
The Presenter Uploader, which allows hopeful young presenters to easily upload their demo tapes to its server, has been created by the coding team behind BBC Music Introducing and was originally built for Radio 1's Christmas Presenter Takeover search.
Radio 1 will offer the entire radio industry access to the Presenter Uploader with the aim of providing the next generation of young presenters with as many opportunities as possible.
The tool will be accessed via the Radio Academy's website and will allow young people to select the radio station they're interested in and help them submit their demo tape directly to that organisation.
Radio 1 has already begun conversations with radio partners in the commercial sector and more details will follow before the initiative is officially introduced to the public later this year.
Aled Haydn-Jones, Head of BBC Radio 1, says: "I'm so proud of this initiative and believe it will be a game-changer for young people with big dreams of becoming the next Greg James or Clara Amfo.
"Over the past few years, Radio 1 has provided a platform for some of the UK's most exciting, undiscovered radio presenters through our Christmas Presenter Takeover Search, many of which now have permanent shows on our network.
"I can't wait to launch this on an industry wide scale and hope it will be the catalyst to kick-start the careers of the next generation of radio superstars!"
The Presenter Uploader is expected to launch sometime this coming Autumn.