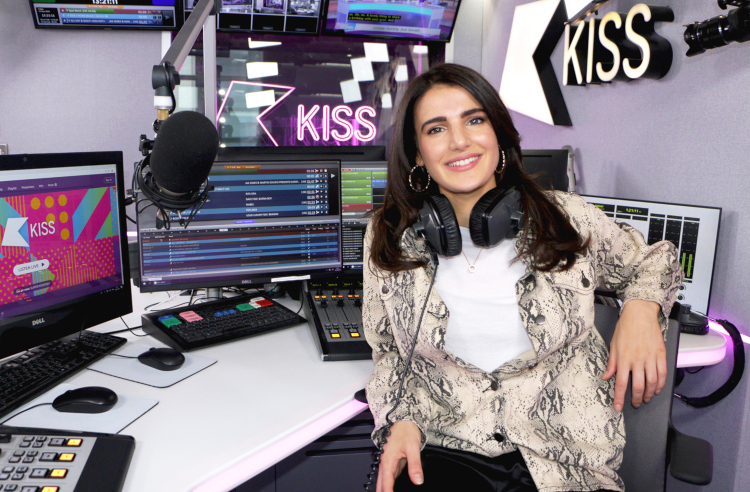 There's a new look to daytimes on KISS from today with changes across the day.
Alex and Andrea, who hosted the afternoon Live@KISS, have now been given their own individual shows.
Andrea Zara now presents mid-mornings on the station, taking over from Neev who has left on maternity leave.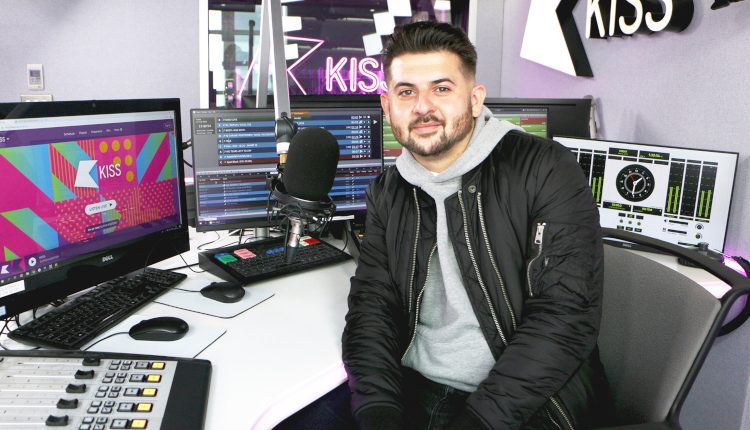 Alex Mansuroglu will host the evening show from 7pm as well as continuing to host on KISS Fresh.
KISS Afternoons will now be hosted by Tyler West who joined the station earlier this year to present weekday evenings.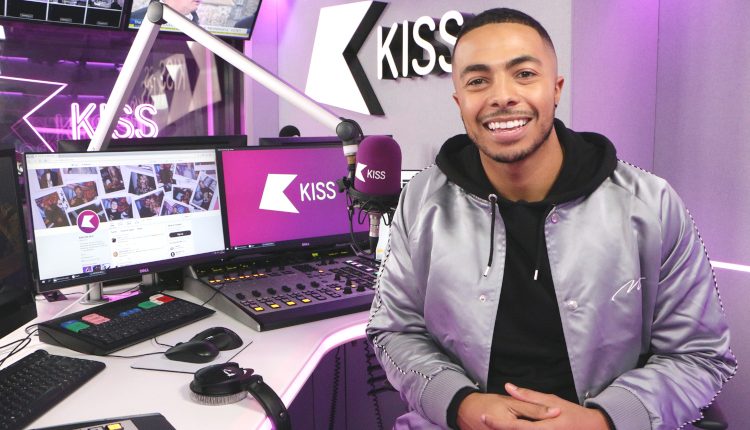 KISS' Andy Roberts said "It's already been a really exciting time at KISS with our new flagship Breakfast show launching earlier this year. Our presenters Alex, Andrea and Tyler have all proved really popular with our listeners, and as we wave goodbye to Neev we'll now bring them these talented hosts across the day with their own shows."