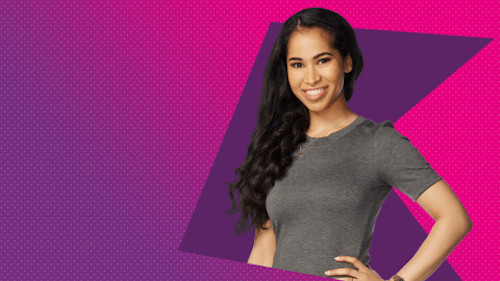 To mark the third anniversary of the Grenfell Tower tragedy this Sunday, KISS will be airing special interviews and segments this weekend to honour the victims, families and communities that were affected.
KISS Presenter Swarzy Macaly, who is also a volunteer and is involved with the Grenfell community, will interview Zeyad Cred, a local community leader and the main organiser of the Grenfell silent walks.
The first half of the interview will air tomorrow (Saturday 13 June) at 7:50am, providing an intro to who Zeyad is and discussing the next silent walk that is happening on Sunday. At 8:30am. The second half of Zeyad's interview will air, where he will be reading out all 72 names of the people who passed away.
The full interview will be repeated on Sunday during Alex's show at 9pm.