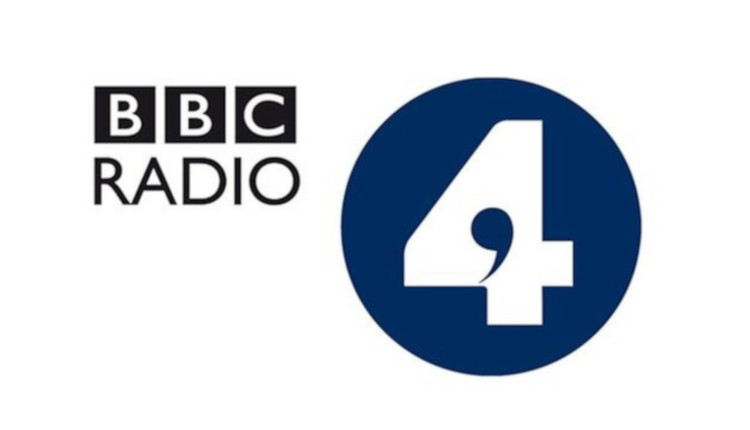 The battery acid joke from Jo Brand on Victoria Coren Mitchell's BBC Radio 4 show, Heresy is continuing to draw criticism, with the prime minister apparently now getting involved.
According to Sky News, Theresa May has called on the BBC to explain why the joke was broadcast. Sky reports the prime minister's spokesperson saying in a statement: "The prime minister has consistently said politicians should be able to campaign without harassment, intimidation and abuse.
"It is for the BBC to explain why it was appropriate content to broadcast."
The joke was in relation to recent protests where milkshakes have been thrown over politicians. It happened to Nigel Farage in Newcastle last month, he's accused the comedian of inciting violence.
Defending the show, the BBC said: "Heresy is a long-running comedy programme where, as the title implies and as our listeners know, panellists often say things which are deliberately provocative and go against societal norms but are not intended to be taken seriously."
At the end of show, host Victoria Coren Mitchell did say she hoped Brand's comments hadn't caused offence and explained that the programme had been set up to "test the boundaries of what it's OK to say and not say."
Social media is rife with comments both for and against the joke being aired. Some have compared it with Danny Baker's sacking, including Piers Morgan who tweeted: "Why did the BBC instantly sack Danny Baker for an offensive royal baby tweet but won't sack Jo Brand for saying she'd like acid to be thrown at politicians?"
Sky News says the broadcasting watchdog Ofcom said yesterday afternoon, it had received 19 complaints about the Heresy episode in question.