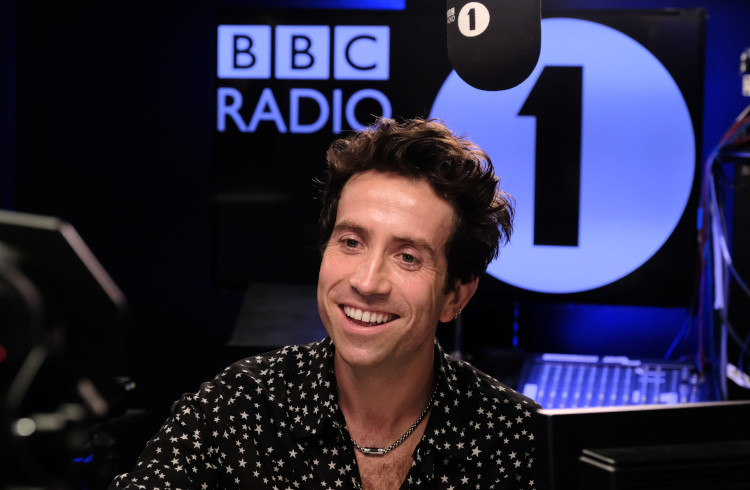 Nick Grimshaw has revealed that six years as host of BBC Radio 1's breakfast show and his partying left him bed-bound for days when he left the show.
Speaking to the Sun, he admitted that his lifestyle caught up with him and it affected his health. He told the newspaper: "I didn't realise how tired I was until I stopped. I went on holiday straight after it and my family came and all my friends came and we got a house — and I slept for days and days and days. I could not get out of bed."
It's almost 12 years since Nick joined Radio 1, with his first regular show being weekend breakfast. From there he moved to the late show and then, in September 2012, to the breakfast show, following the departure of Chris Moyles.
Moyles was a tough act to follow, which was a bit of a challenge for Grimmers because the station wanted him to attract a younger audience. The under 25s now listen less and use radio differently to older listeners, so shaking off the over 40s and bringing in new listeners was never going to be easy. Nick inherited about 7 million listeners from Moyles and when he left the show in 2018, it was just over 5 million.
Nick's six year stint on the Radio 1 breakfast show was the second longest after Chris Moyles, who did it for eight and a half years. Just ahead of swapping shows with Greg James and moving to afternoon's last September, Nick told his breakfast show listeners he'd had "the time of my life" but admitted the early mornings had taken their toll.
He's now settled in on the afternoon show and told the Sun: "I've had more time for me. It feels less like you're in this machine of waking up early, so it's been really good. I feel calmer, less tired."
That tired feeling might return this weekend though, as he'll be at Radio 1's Big Weekend festival in Middlesbrough's Stewart Park!