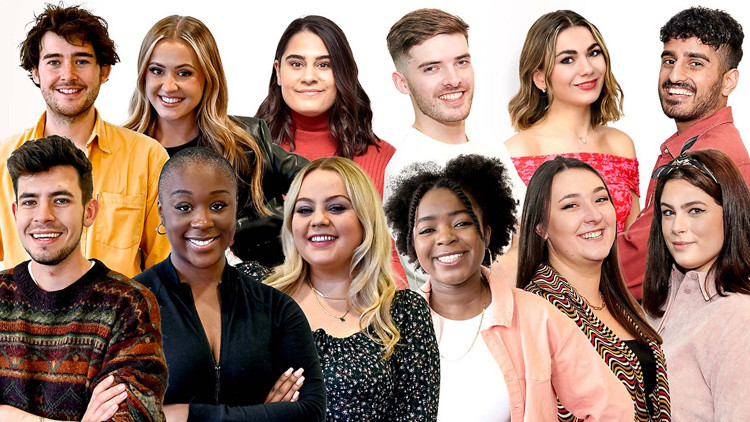 BBC Radio 1 has named the line-up for this year's Christmas Takeover where new DJs and presenters are given the chance to host a show on the station over the festive period.
Many of the 30 presenters revealed today began their presenting journeys in student, local, community or hospital radio, including Angelle Joseph from BBC Radio Suffolk, Ifan Davies from BBC Radio Cymru, and Phoebe I-H from BBC Radio Scotland; Liam Daly and Chess Warren from University Radio York; and CassKidd, Laughta, and Lashawna Stewart, who have each hosted shows on south London-based community station Reprezent Radio.
Photos and biographies for all 30 presenters can be found here.
From Boxing Day until New Year's Day Radio 1's Christmas Takeover, which was launched in 2019, will give the new DJs and presenters a once in a lifetime opportunity to broadcast on the UK's biggest youth radio station.
Aled Haydn Jones, Head of Radio 1, says: "Since its launch in 2019, Radio 1's Christmas Takeover has grown into a powerful catalyst for boosting the careers of new and emerging presenters and DJs right across the industry.
"We're incredibly proud of the achievements of those who have taken part in the takeover over the past couple of years, and we're looking forward to showcasing the new crop of talent over the festive period this year."