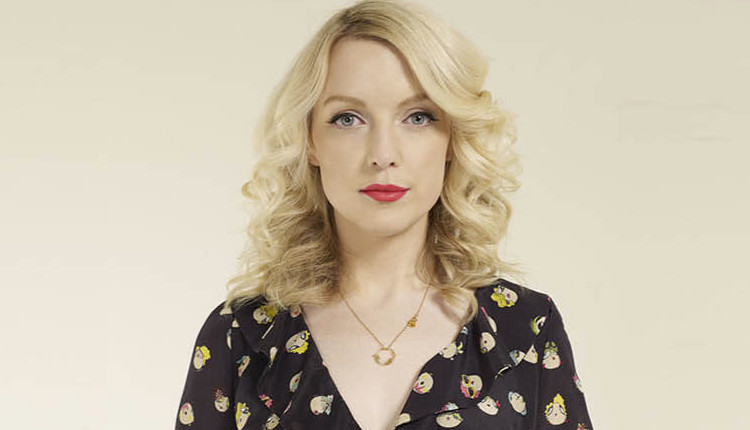 Lauren Laverne says she got the idea for a new feature on her BBC Radio 6 Music breakfast show when she turned on her vacuum cleaner.
The feature is called House Music, but it's not the kind of house music that may first spring to mind.
She explained on her show this morning that, "It's a different kind of house music." The idea came to her when doing a bit of cleaning at home.
As Lauren was striking up the vacuum cleaner to hoover one of her kid's rooms she says, "I realised the first sound that it makes as it's kind of whirring to life, is basically the same as the opening bar – the glissando – at the beginning of Chic's Good Times.
"It's ironic because hearing your vacuum cleaner start up is never a precursor to any particular good times is it?
"So I tweeted this and very quickly it became a thing and I thought this could be a feature and why don't we call it House Music.
"People started responding about objects and machines in their lives creating unexpected melodies around their homes and offices."
Now Lauren wants to hear about any appliance, fixture, fitting or white goods that play a popular hit of the day and has invited listeners to send in a recorded clip of it. If she likes it, she'll play it on-air and the associated track as well.
House music, but not as we know it, and tuneful small appliances up and down the land, could soon start a whole new genre!
Does any item in your house or that you've heard whilst out and about sound like a bit of a song?

??☎️?⏲ Send @laurenlaverne an audio/video clip and we could end up playing a dedication to your white goods. #HouseMusic pic.twitter.com/VKhDXPnOYb

— BBC Radio 6 Music (@BBC6Music) February 5, 2019