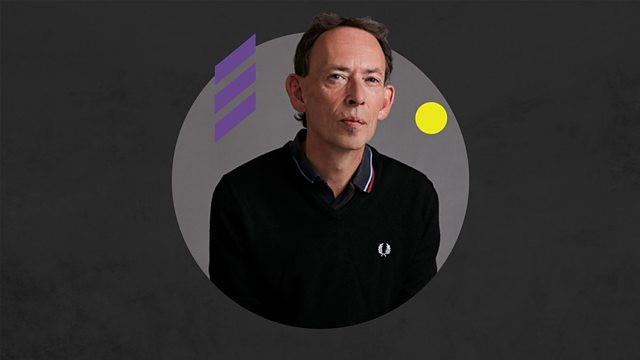 Next Friday 19 November is the 14th annual #TShirtDay where BBC Radio 6 Music invites listeners to wear their favourite band or artist tee to show their love for them.
Across the day on 6 Music, from 7am to 7pm, presenters will be taking listener requests and playing music from artists who appear on their tees.
The build up to the special day starts on Tuesday (16 November) in Steve Lamacq's show when he'll check in with the team behind Suede's current tour to discover their top tips for selling merchandise at gigs.
On Wednesday, Steve will present a special metal edition of his weekly Album Club in honour of the ever-popular T-shirts that have been issued by metal bands such as AC/DC and Metallica.
Thursday sees Steve welcoming Matt Everitt to the show to play a special merch-themed game of Higher or Lower – can Matt guess which band T-shirts have sold the most?
Also, throughout the week Steve will invite listeners to match the band with the famous T-shirt wearer in The #TShirtDay Sticker Book Challenge.
You can get involved by following @BBC6Music on Twitter and Instagram. The bands worn by these famous faces will all be celebrated in Steve's Friday Free For All on #TShirtDay itself.
? SAVE THE DATE ?

It's that time of year again when we will be taking requests from your chests in celebration of T-Shirt Day 2021 ?

But how does it work? If you're unfamiliar with the concept, scroll down to learn more about how you can get involved in #tshirtday ?
(1/3) pic.twitter.com/8ZP17vtWNq

— BBC Radio 6 Music (@BBC6Music) November 8, 2021